Social Moral Spiritual Cultural
As a school we are committed to providing a wide range of experiences that enhance our curriculum and encourage our pupils to think about the wider world and the bigger, deeper questions. We aim to provide experiences that develop awe and wonder and encourage the children to want to know more.
Class 4 Assembly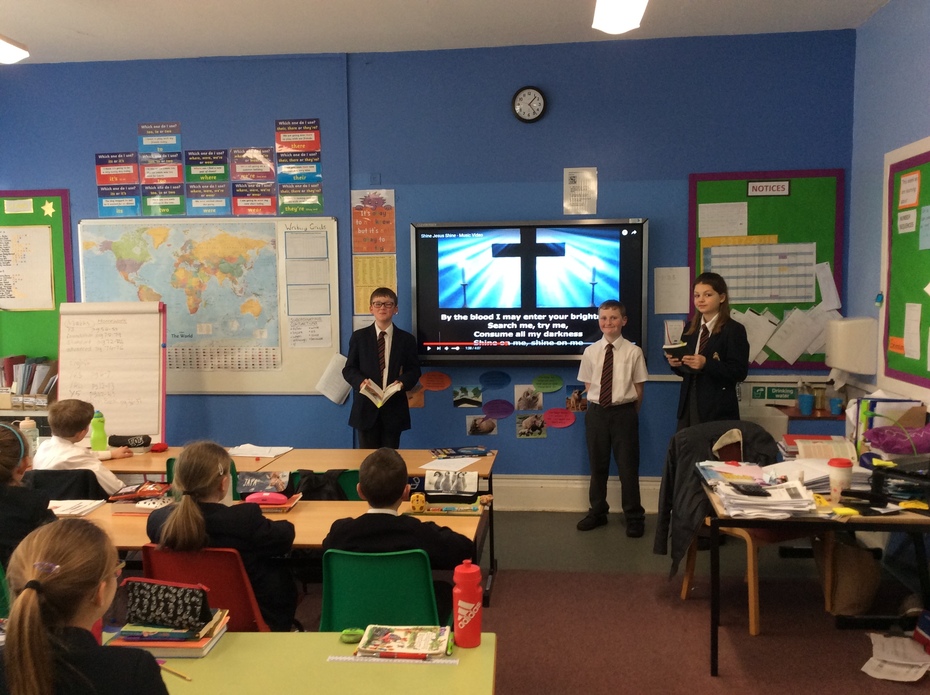 Robotics Workshop
Our Years 4, 5 and 6 went with St. Edmund's to Norwich City Football Club on Monday to take part in a STEM Robotics Workshop. A fantastic day for all those who took part!