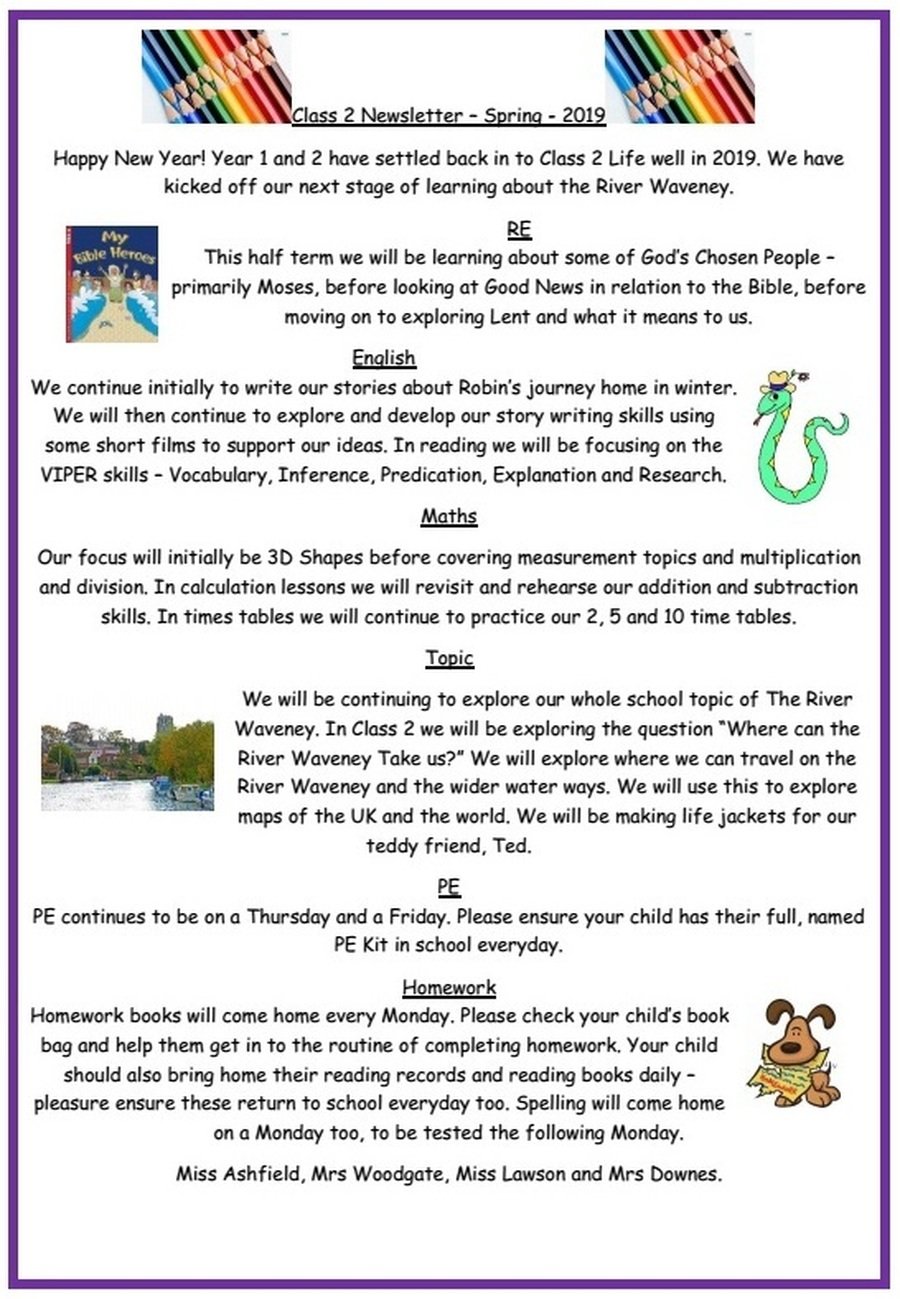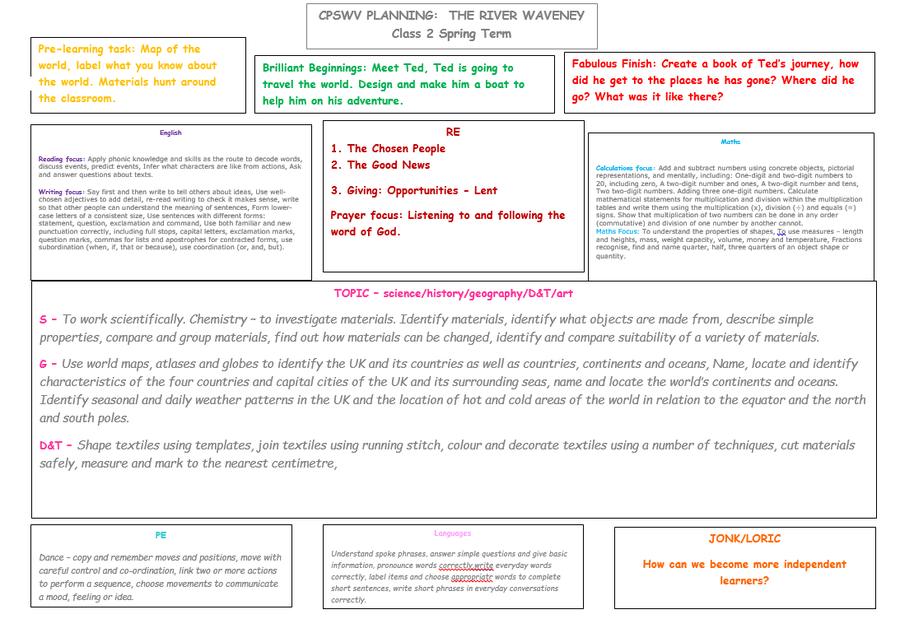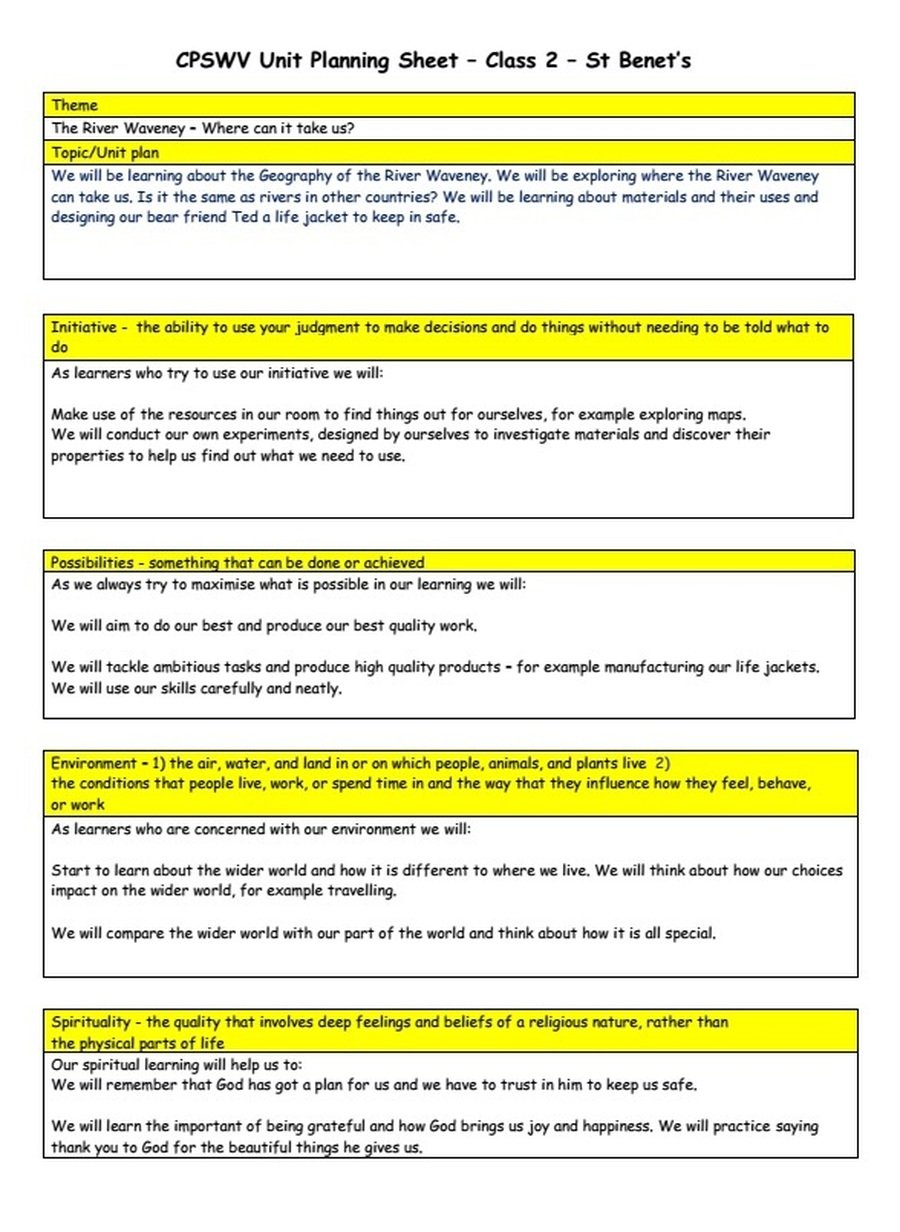 Reading at Home - If you hear your child read at home - please make a note in the record.
Homework - Homework will be sent home every Friday for completion the following week.
PE
PE is on a Thursday and Friday - please make sure children have a full PE kit in schools on these days.
Homework
Homework will continue to be set each Friday, to be handed in next Wednesday. The majority of children are completing their homework - thank you for your support.
Please also continue to support your child with their reading, all the children are showing great progress and this is down to your efforts at home alongside what we do in school. After the busy last half term preparing for Christmas I hope to start up the reading challenge again to reward those children who are reading lots.
As requested by some of you during parents evening, with maths homework I will send home an example of the method we are learning in class to help you support your child in a way they understand.
Websites to use at home...
Here are some websites that may be of use to you at home...
High Frequency Word List - these are great words to practice reading and spelling with your child.
Next 200 High Frequency Word List - the next challenge!