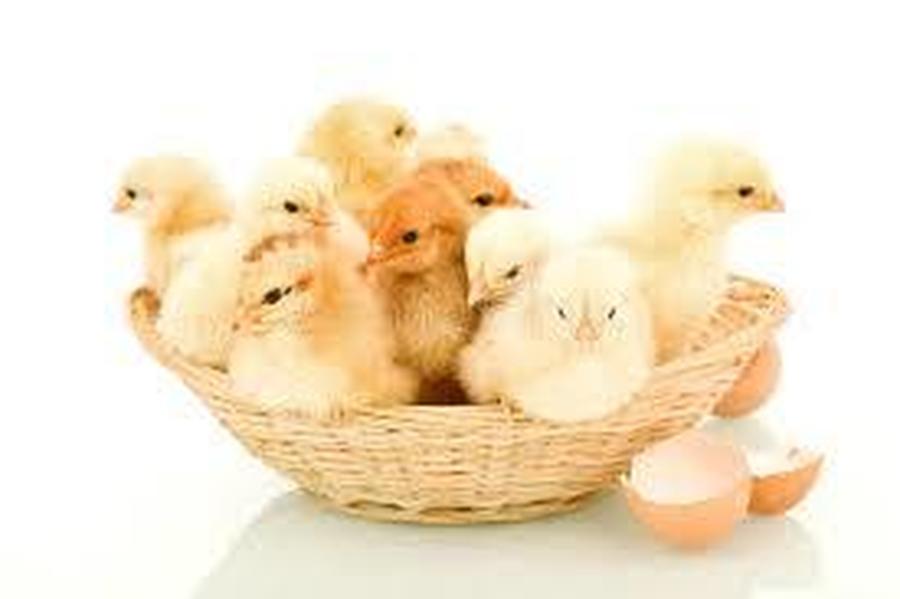 Class 3 Spring Term Newsletter 2018
Dear Parents,
Class 3 will be studying the following areas this term:
Year 4 English we continue with our spelling program each morning – the children will have spellings to learn each week from this program as well as from their topic work. The first half term begins with us looking at the story of Edward Tulane, a china rabbit who goes on a miraculous journey and this will incorporate all of our reading and writing skills. We will change our focus text as we move on through the term.
Year 4 Maths This term will focus on multiplication and division as well as fractions and decimals and there will also be weekly calculations sessions, revising all aspects of number calculation. It is essential that your child practices the times tables regularly at home, by the end of year 4 they must know by heart, all of the times tables up to 12 x 12
Our science topic is based around forensic science – the big question is –'could you be the next CSI investigator?' The children will be carrying out a number of investigations linked to the properties of materials. In the second half of the term we are looking closely at living things and their habitats.
Our history topic is about the Ancient Egyptians, discovering what it was that made them awesome. The children have a homework task set on this topic which they can complete over a number of weeks before presenting it to the class. In the second half term we look at settlements, land use, economic activity including natural resources especially energy and water supplies of a major city.
Computing will be including an amazing full-day workshop which will include work on robotics and programming and, in the classroom, computing skills will be built upon in all areas of the curriculum.
Both Spanish and music will continue to follow the schemes commenced last term. Music will be based around the Bob Dylan song, make you feel my love, from the Charanga music site. Spanish is continuing on with developing the children's vocabulary and knowledge of Spanish culture.
In RE we start by finding out about inspirational people and their influence on us – following the Way the Truth and the life program with reconciliation as the next topic leading us towards Lent and Easter.
Art is our creative practical area this first half-term and textiles are the material we will be working with. We hope to create articles of clothing as worn by the ancient Egyptians with the children showing off their design and making skills. In the second half term we will be making moving toys using cams in our DT lessons.
PE is unchanged on Monday and Thursday and we expect every child to have the full and correct kit - shorts, shirt and trainers. We continue to work with Premier Sport who develop excellent lessons and skills for the children. Class 3 are doing dance in the first half term and there will be 2 after school clubs on offer to continue with their physical development throughout the year.
As always, if you have any questions or concerns about your child in class 3, please do not hesitate to speak to me.
Mrs Mills
We did lots of super work on The Miraculaous Journey of Edward Tulane... from stories and poems to amazing art. Take a look below at the children's favourite scenes from the story.