Class

4
Class 4 - Newsletter - Second Half Summer Term 2017
Year 6 Autumn Term Newsletter 2017
Year 6 Spring first half newsletter 2018
St Benets Star Challenge Spring1.docx
Class 4 Newsletter - Spring Second Term.docx
Class 4 First Half of Summer Term 2018 Newsletter.docx
Class 4 Newsletter Summer 1 2018.docx
St Benets Star Challenge Summer 2018.docx
End of Year Expectations for Year 6 (2018)
After completing their SATs tests in May, all pupils are graded as working towards, working at or working at greater depth in English and maths. Your child's raw score (the mark they actually get in the test) will be converted to a scaled score, 100 being the average. Pupils achieving a scaled score of 110 or more are considered to be working at greater depth. Those achieving a scaled score of under 100 are considered to be working towards the expected standard and therefore have not met national expectations.
| | | |
| --- | --- | --- |
| Test | Marks | Date |
| Grammar and Punctuation | /50 | Monday 14 May |
| Spelling | /20 | Monday 14 May |
| Reading Comprehension | /50 | Tuesday 15 May |
| Arithmetic Paper 1 | /40 | Wednesday 16 May |
| Maths Reasoning Paper 2 | /35 | Wednesday 16 May |
| Maths Reasoning paper 3 | /35 | Thursday 17 May |
Explicit details of what is needed to meet the standards in English and maths can be found by googling Teacher Assessments Frameworks at the End of Key Stage 2 and clicking on
www.gov.uk>publications >teachers
Writing is teacher assessed and to do this we have a checklist. Your child has this in their best wring book. Examples of writing demonstrating working towards, working at and working at greater depth can be found by searching
2018 Teacher Assessment Exemplification key Stage 2 Writing.
NB In the run up to SATs we will practise lots of past test questions. However if you wish to look at more examples the site emaths has past papers on maths, reading, spelling, punctuation and grammar.
If you have any other questions, please don't hesitate to ask.
Best wishes,
Mrs Hammond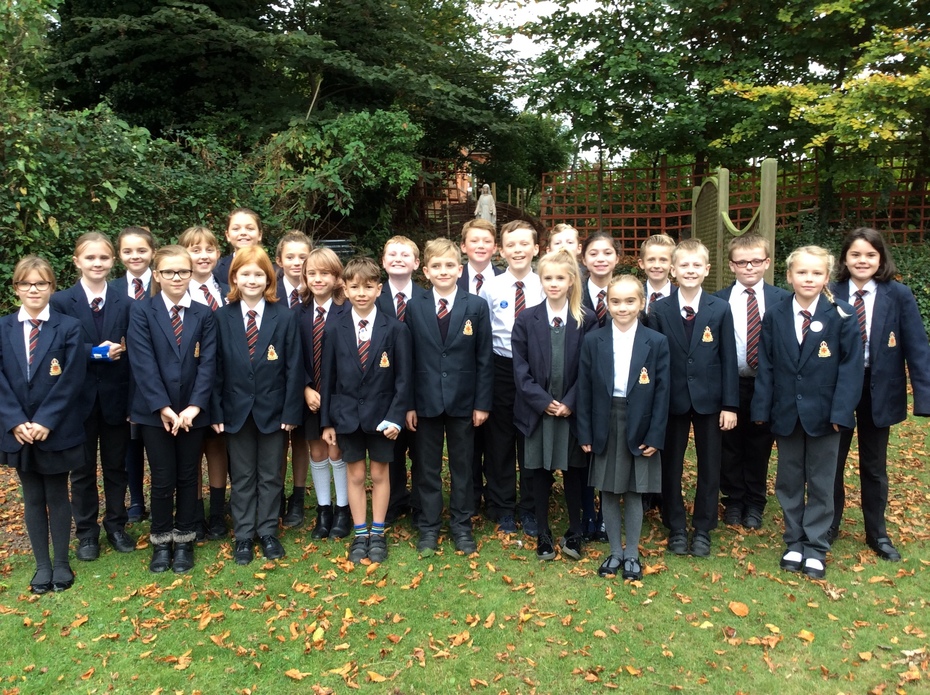 Welcome to our page for the school year 2017/18. Look out in the near future for information about the class and what we have been up to.
If you are a pupil in Class 4, and would like to write something for the page, please talk to Mrs Hammond.
Homework
Homework is set weekly on a Friday. Each child has a homework diary into which is fasten the weekly homework sheet and any spellings that need to be learned. The children are encouraged to use this book to record research and to practise spellings and tables. We ask that parents sign the homework sheet each week to show that they have seen it.
Reading
Each child is issued with a reading diary, and we ask they read aloud at home as often as possible. As well as practising reading comprehension, the children's fluency and expression also improve. Also it is a recognised fact that those children who read more, are better at spelling and writing.
The children also have a book log, in which they record their own reading.