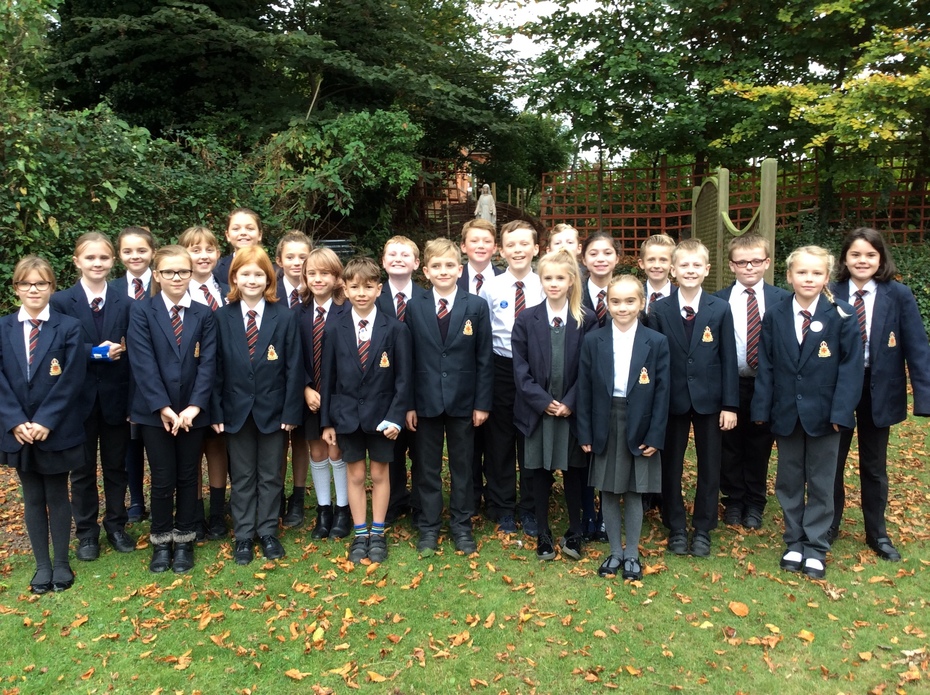 Welcome to our page for the school year 2017/18. Look out in the near future for information about the class and what we have been up to.
If you are a pupil in Class 4, and would like to write something for the page, please talk to Mrs Hammond.
Homework
Homework is set weekly on a Friday. Each child has a homework diary into which is fasten the weekly homework sheet and any spellings that need to be learned. The children are encouraged to use this book to record research and to practise spellings and tables. We ask that parents sign the homework sheet each week to show that they have seen it.
Reading
Each child is issued with a reading diary, and we ask they read aloud at home as often as possible. As well as practising reading comprehension, the children's fluency and expression also improve. Also it is a recognised fact that those children who read more, are better at spelling and writing.
The children also have a book log, in which they record their own reading.