BREAKFAST CLUB
Every day from 7.45-8.45. A selection of cereals, fruit, toast and drinks. All welcome.
£3.50 per child.
Music News
Choir
Mr and Mrs Harrison run our Choir. Throughout the year the Choir take part in various musical events at school, in the Church and in Beccles. Choir club is open to all pupils and is held on a Monday after school - 3.15pm - 4.15pm in the school hall.
Whole Class Instrumental Teaching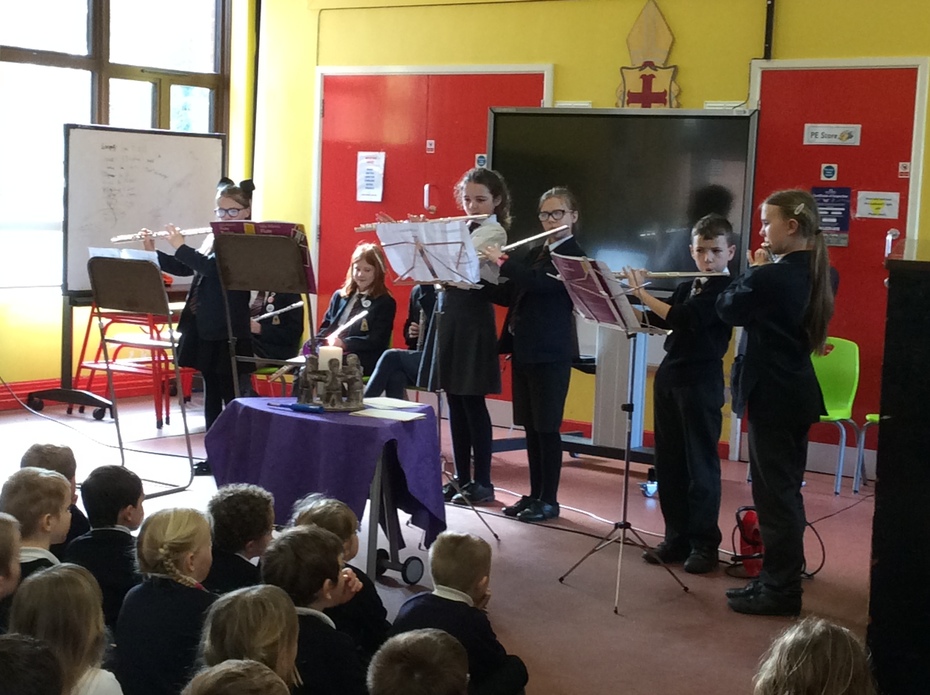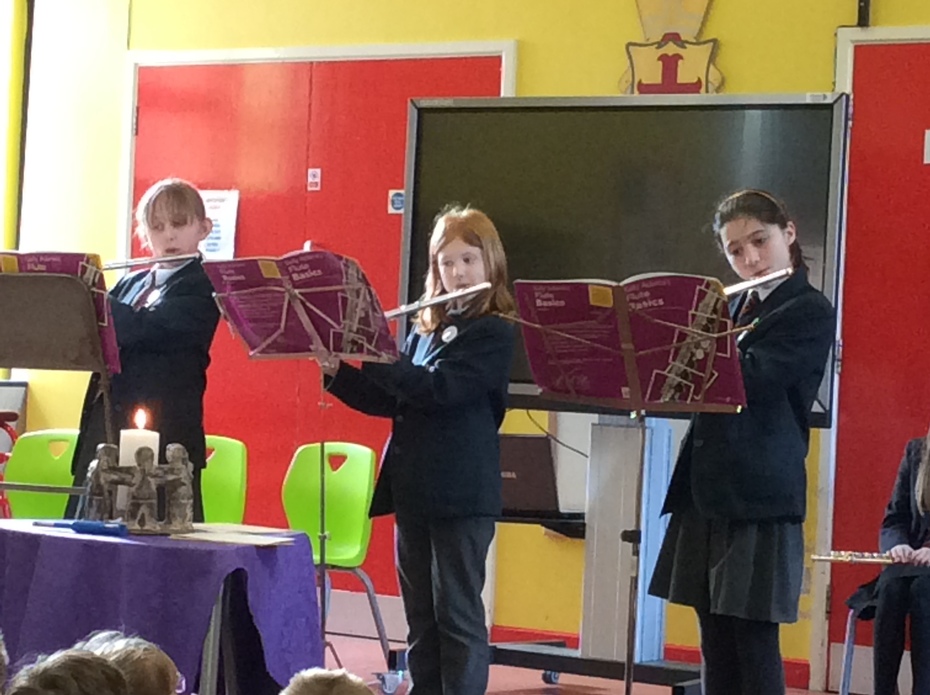 Pupils in Years 4 and 5 receive flute tuition, this takes place once a week on a Friday morning and is free of charge. Instruments are provided at no cost. As part of the scheme, the children are expected to practise the instrument at home between lessons.