BREAKFAST CLUB
Every day from 7.45-8.45. A selection of cereals, fruit, toast and drinks. All welcome.
£3.50 per child.
Music News
Whole Class Instrumental Teaching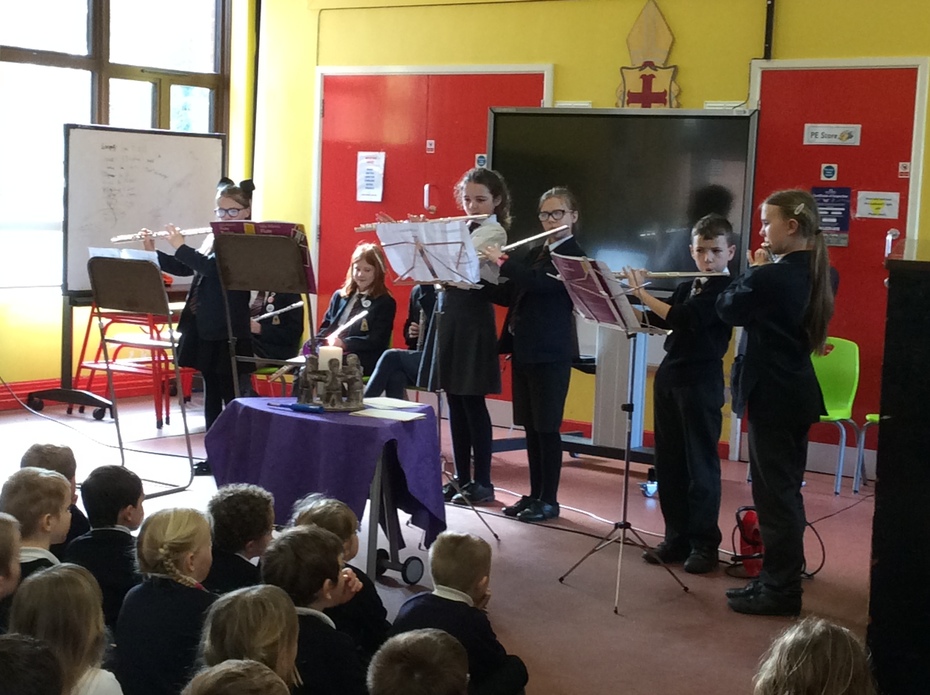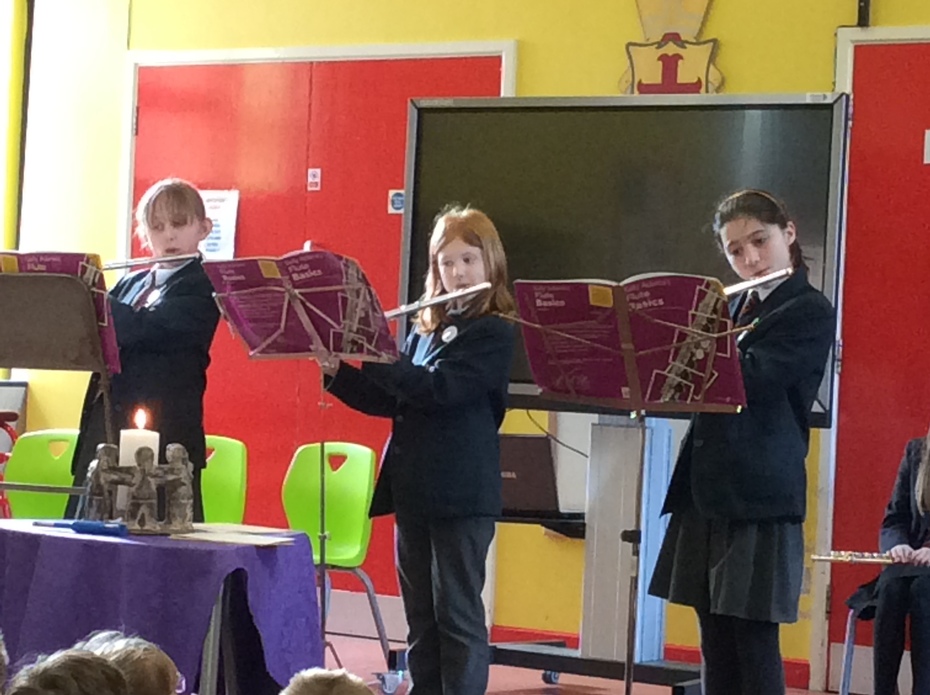 Pupils in Years 4 and 5 receive flute tuition, this takes place once a week on a Friday morning and is free of charge. Instruments are provided at no cost. As part of the scheme, the children are expected to practise the instrument at home between lessons.