Living Our Faith
Heart of Gold - Following in the footsteps of Jesus. Each week a child is nominated by their peers for living the Gospel Values. They will receive the golden heart to take home with them for the week.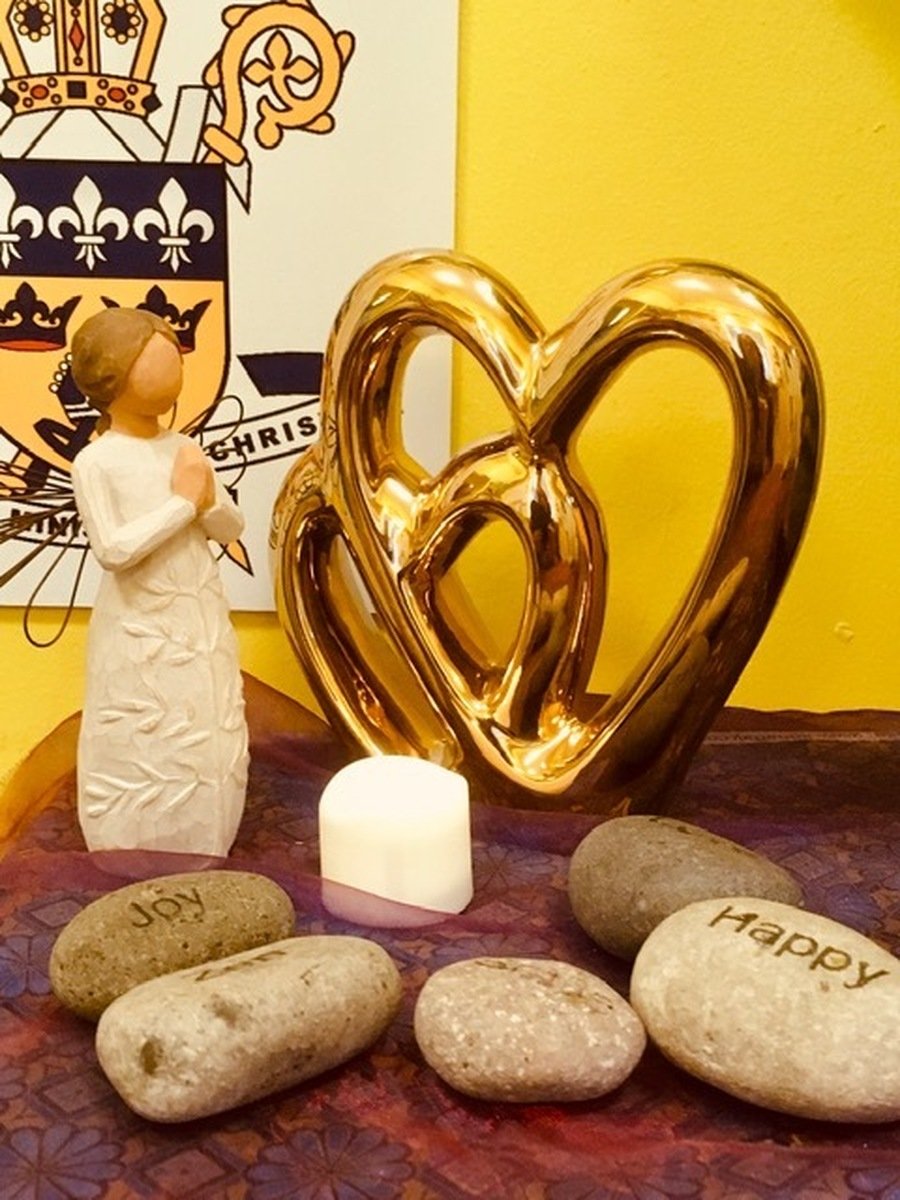 Heart of Gold Award week beginning 14th September
Each month we will add a parent newsletter that links parents to the Collective Worship assembly and prayer resources we use.