New for 2019/2020 - JONK Awards - See Below for More Information
Joy of Not Knowing
At St Benet's we use the principles of JONK to support our attitude towards learning.
JONK stands for the Joy of Not Knowing. The philosophy behind JONK is that it is ok not to know something, but it's not ok to not try. We explore what strategies we can use to help us move our learning on.
We have 7 characters to remind us of our positive learning behaviours. We refer to these in lessons when we are finding things difficult.
Barry Beaver reminds us to be resourceful.
Roger Rhino helps us be resilient.
Olive owl teaches us how to reflect on our learning.
Andy Ant shows us how we should work as a team.
Sally Spider models how to be creative with out thinking.
Maisy Meerkat guides us on how to be curious.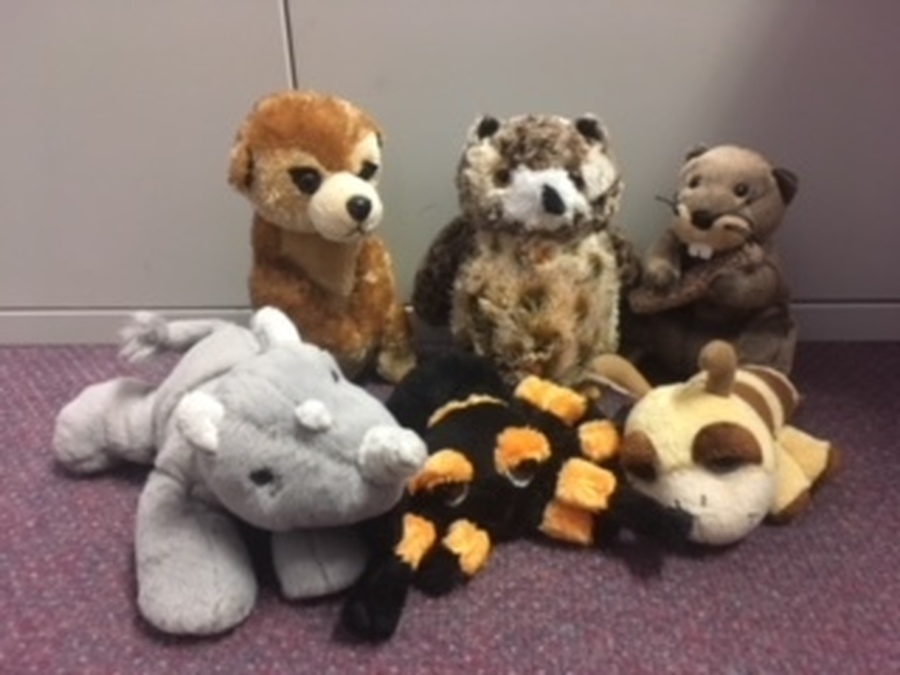 JONK Awards
This year we have introduce 'JONK Awards' to our weekly JONK Assemblies. Each half term will see us focus on a different one of our characters and JONK traits. In our weekly assemblies we will discuss what the trait means, how we can show it and look at real life applications of the skill through stories and videos. At the end of each half term children will be nominated by their class teachers for showing that trait and will receive a special JONK award.
Award One - Maisy Meerkat's Award for Curiosity
Our first awards were awarded on Wednesday 12th February 2020 to children who had displayed curiosity - like Maisy Meerkat. Congratulations to all those pupils!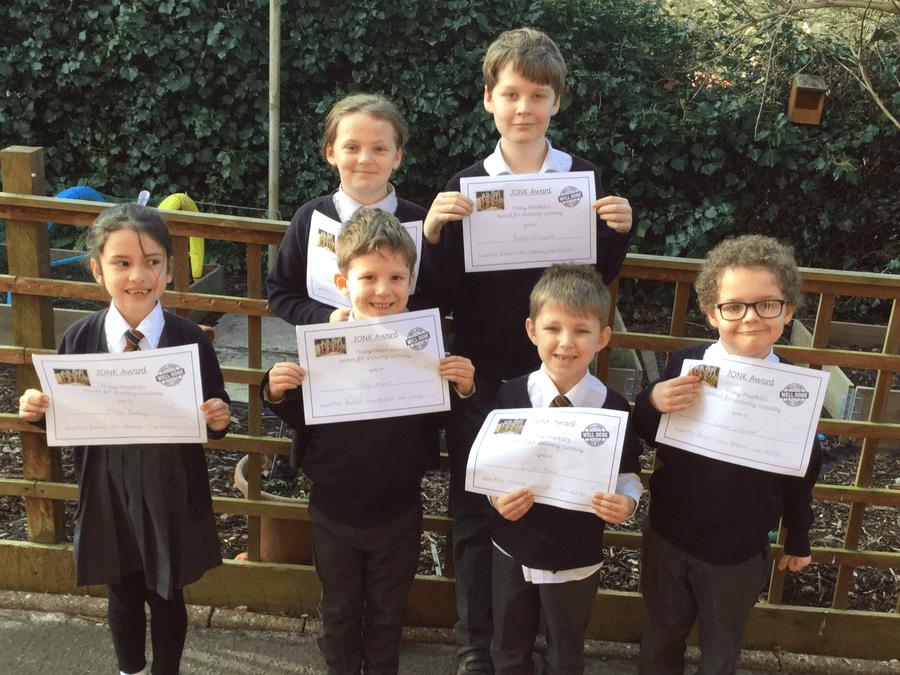 Our JONK scheme has been featured in the local news. See the report below, with Miss Ashfield at the forefront of JONK innovation!