Modern Foreign Languages
What does MFL look like in our school?
Language plays a fundamental role not only in our children's linguistic education, but also in the development of social interaction and cognitive development. Primary language learning is about and through language that is going on elsewhere in the curriculum. It supports essential literacy skills and fosters the consolidation of concepts, skills and vocabulary learned in the first language.
We promote intercultural understanding across our curriculum, as well as enrichment opportunities to inspire our pupils to develop a fascination about their local community and the world beyond. This includes themed days across the whole school and authentic experiences out of the school environment to practise language skills.
Spanish is the taught language at our school and although it is statutory for KS2, all year groups are exposed to the language verbally.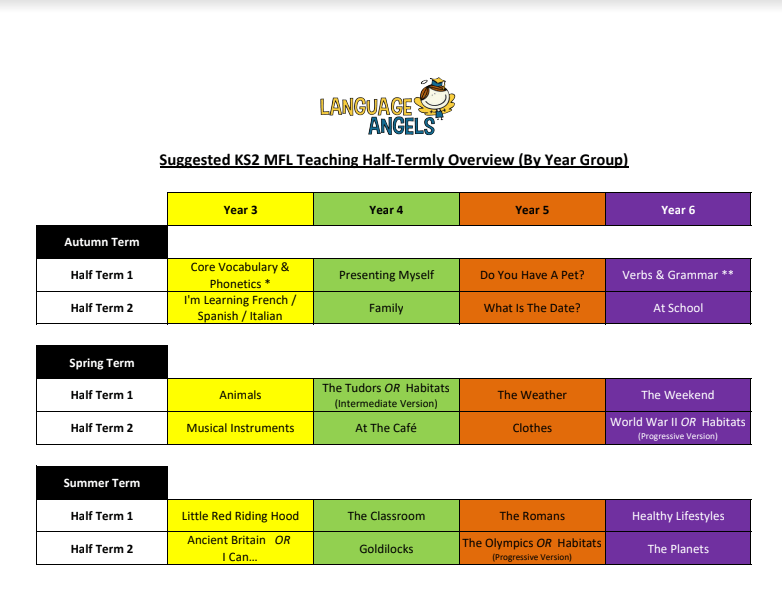 As a school we are embarking on the Linguamarque accreditation. Linguamarque is a programme providing a structured approach to the development of languages in the primary phase, in line with the 2014 Key Stage 2 Programme of Study, and includes an accreditation scheme with three incremental stages – Bronze, Silver and Gold.