During Lent, each class designed and developed a prayer station for all the school to visit and reflect upon. Parents were also invited in after school to share in the prayerful atmosphere.
During the season of Lent, all the children were involved in a reconciliation service where they had the opportunity to reflect on the things they are sorry for and the things they promise to do more of. Some of our baptised Catholic children undertook confession with Father Chris. All the children were very reflective and engaged well.
On Friday 15th July, creative arts organisation The Voice Cloud CIC will provided members of the Rogue Shanty Buoys to deliver a day-long workshop which works with reception and each year group of St. Benet's pupils.
Class 1 and 2 Nativity 2021
Well done to all the pupils and staff for a wonderful production.
We managed to stage a Covid-safe visit from Father Christmas this year to celebrate the children for all of the kindness, hard work, and resilience they have. Our PTA was able to bring this together due to the generosity of parents and carers and was helped by Sweeties of Beccles.
Advent 2021
The season of Advent is upon us and our youngest children have made a beautiful Advent wreath from greenery they found in the school grounds. Well done Class 1, it's beautiful!
Class 4 signing Silent Night
Class 2 and their Christmas rapping!
St Benet's School have created cribs for the Church for Advent.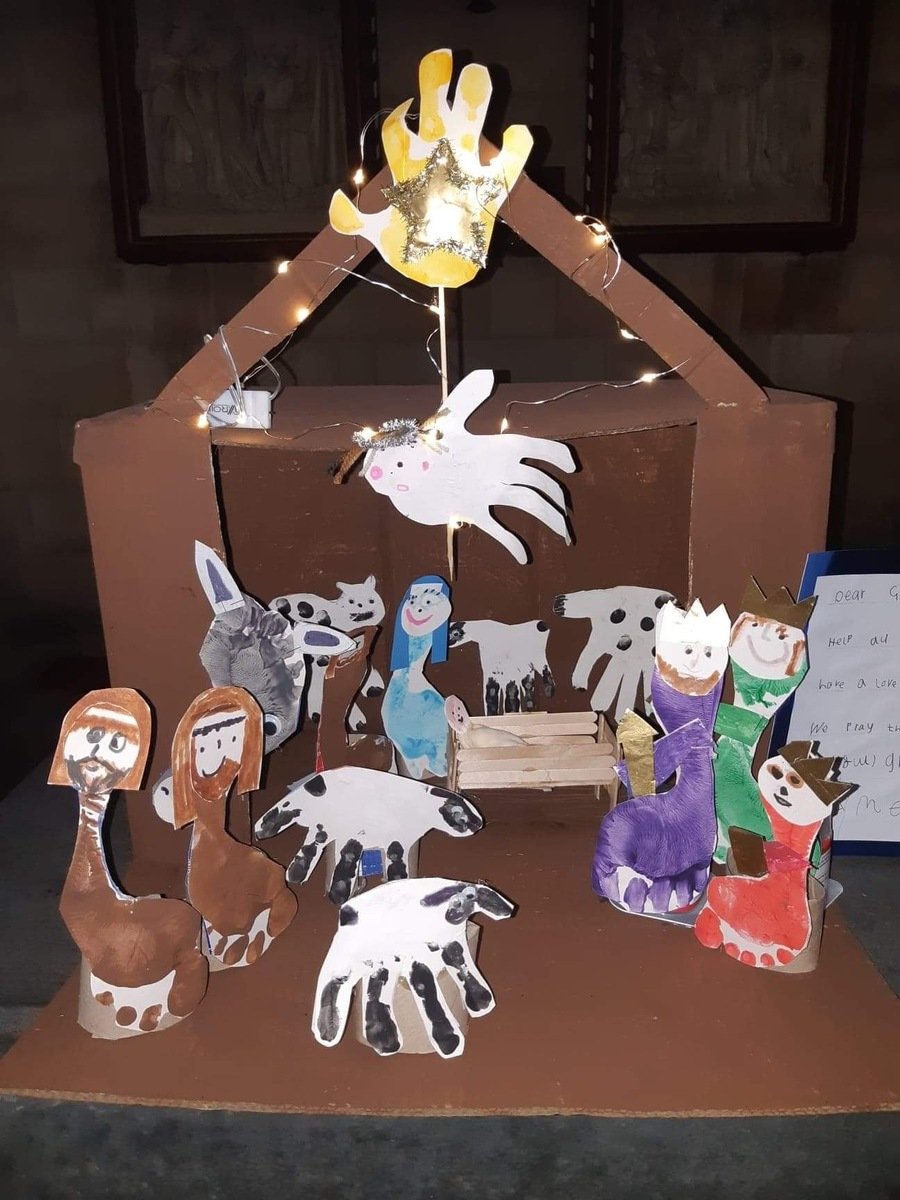 Class 1 crib scene and prayer
Crib scene from Class 3 and Class 4
WORLD BOOK DAY 2020
This year, to celebrate our love of books, every child in school designed, planned and made their own diorama, based on a favourite book. Parents were invited in to marvel at our creativity!
Well done St Benet's!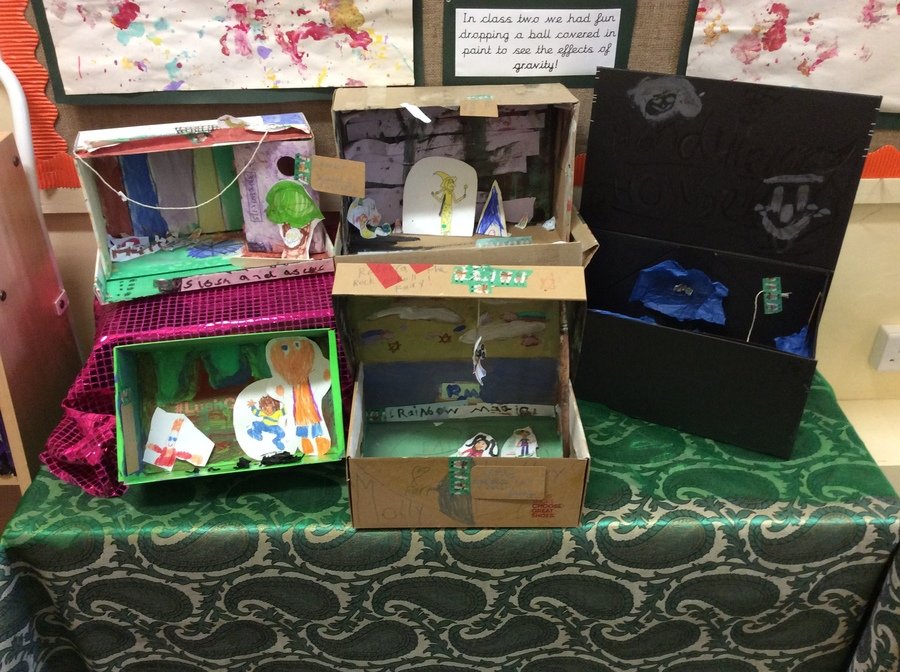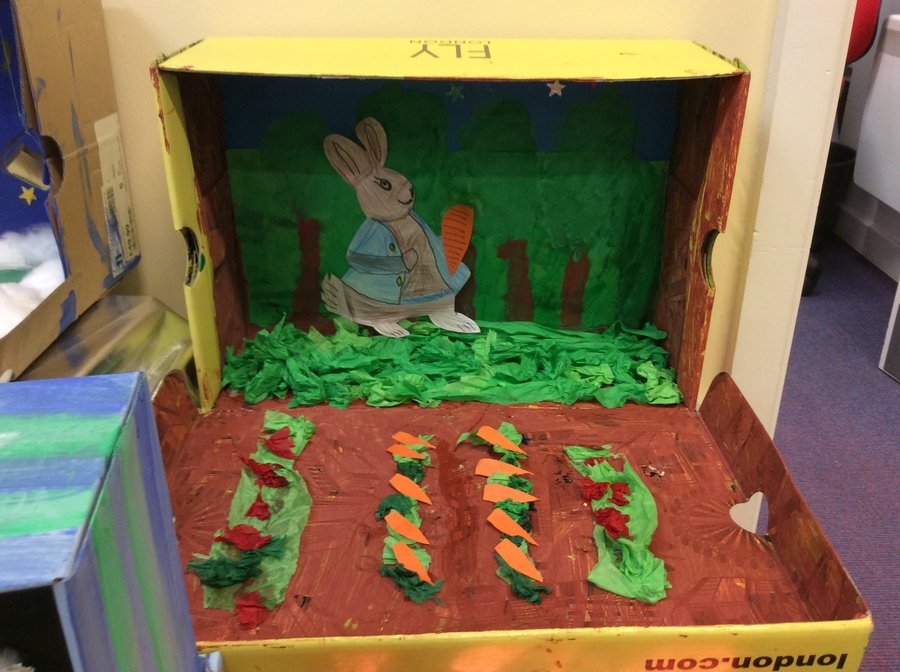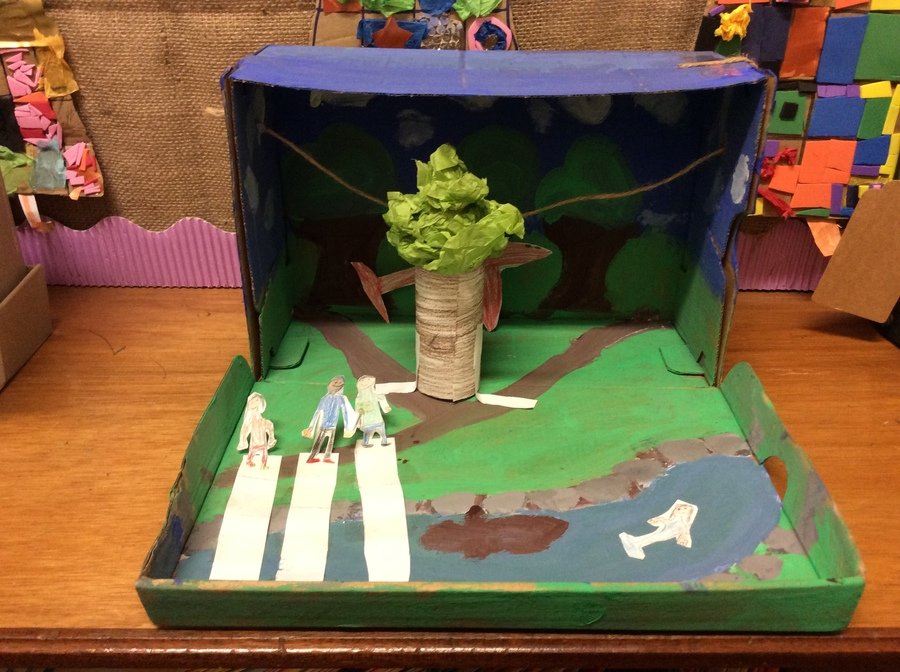 Some of our older children also shared books with our younger children, helping them complete book reviews and comments.