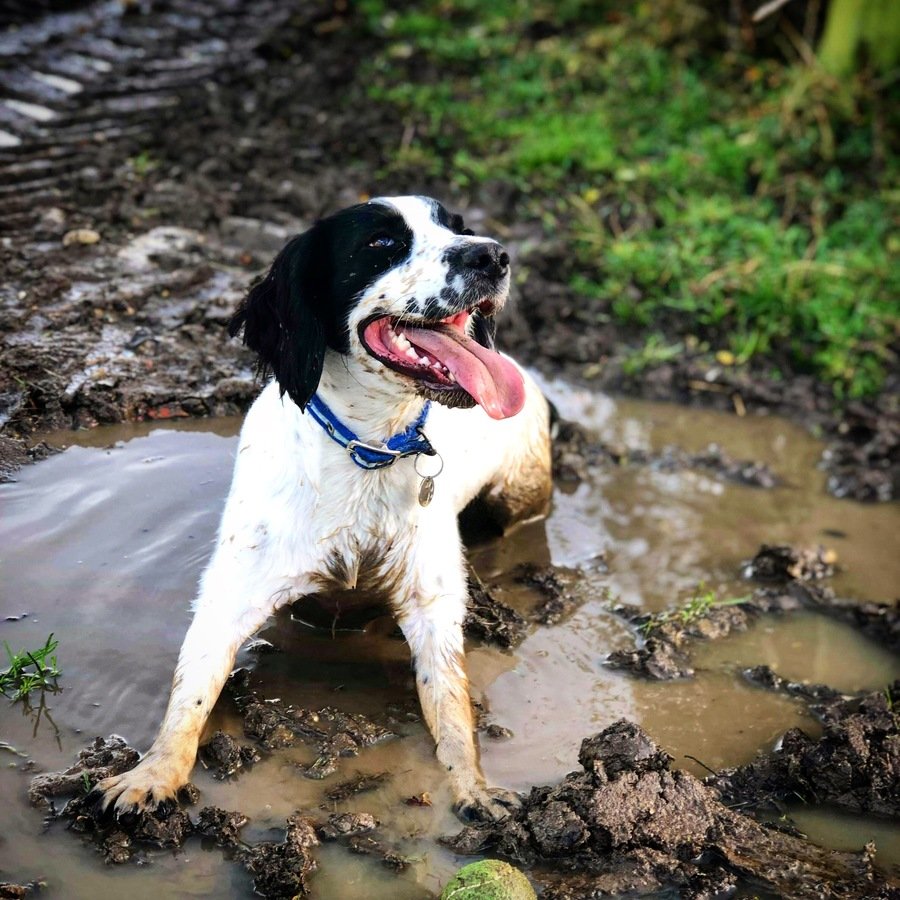 Pet As Therapy Dog
Meet Benji, he is our new Pet As Therapy Dog who will be visiting us weekly to help the children gain confidence in reading and for some children their social and emotional needs.
Here is some interesting information about Benji...
Benji is a two and a half year old springer spaniel who came to live with us two years ago as his previous family were unable to look after him anymore. His favourite things to do are playing with his tennis ball, going to the beach for a swim and laying in the muddiest puddles he can find! He also loves to eat cheese and the minute anyone in the house opens the fridge door he's there and trying to persuade you to give him a piece. His least favourite thing is having a bath after he's laid in the puddle! When he's not busy running around the garden or out on a walk he loves to lay in his favourite spot on the sofa and have his belly rubbed.
To find out more about Pet As Therapy Dogs please see their website https://petsastherapy.org/