This week all our Reception Class children will be receiving a wonderful book from BookTrust. The Cave, by Rob Hodgson, is a fabulous story about a sneaky wolf and a mysterious cave-dwelling creature. Keep your eyes peeled for the wiggly-worm! We hope you have a lot of fun reading and sharing this book at home.
Please visit the website below for more details on enjoying books with your child.
Goldilocks by Jeanne Willis & Tony Ross
A cautionary tale for us to share with the children all about the possible perils of using the internet. The book offers some helpful (and humorous) suggestions of how to keep safe!
Outcome of Parent Cafe - February 2019
The classroom changes - now Reception, Y1/2,Y3/4 and Y5/6 seems to be working well and helping children achieve higher standards

Website is extremely informative
Parent cafe idea
Regular feedback and openness regarding school improvements from the management team
Supportive teachers
New curriculum and vision is inspiring
New homework books that support parents working with their children
Clear information about how parents can help their children
Open door policy
Positive environment
Start of the week to encourage children
Friendly staff
EVEN BETTER IF
A system to better address school uniform going missing

Once attic space converted and instruments can be moved there we can add more pegs outside Class 2 to open up the space for hanging belongings.
Behaviour procedures for all children need to be the same
Not all children come to school with the same social and emotional backgrounds, a lot of research around adverse childhood experiences has led us to implement a restorative approach to our relationship policy (please see the website). Therefore we have to use a variety of strategies to support children in making good choices in their learning behaviour. However a consistency of culture in the school from staff is paramount to ensuring this works well.

Office communication regarding dates/emails and more notice of events.
Following general discussion around this it was reiterated that everything is on the school newsletter, website calendar, Facebook group and class pages. Parents agreed to check with school office that they have the correct communication information.
Tips for maths to help children engage more with it.
Curriculum Cafe idea was discussed and a poll set up on the Facebook group for the first focus that parents would like to see. The format of this will be set time with management to discuss methods etc and then time in lessons with the children.
School trips/outside learning
The curriculum intent statement was shared with parents that has environment as one of our driver words. Already this year, children have been out in their local community, visited Redgrave and Lopham Fen and have attended sports tournaments. A whole school trip to the Hippodrome in Great Yarmouth is planned for Summer term and most classes are using the outdoor environment to supplement their topic work around The River Waveney.
MDSAs communicating incidents in more detail.
Regular meetings with management and MDSAs ensure that standards for supervision are reflected upon and strategies for reporting and communicating to teachers are revisited.
Celebration assembly, some parents expressed concern it is the poorly behaved children who get awards.
It was explained the difference between getting to gold for consistent good behaviour, effort and work over the course of the week, with a VIP email being sent from the Headteacher as opposed to general catching of other recognitions of good effort in particular areas for a certain child who has been chosen.
New 'brilliant effort' certificates will be given instead of 'star of the week' which seems to be causing the confusion.
Maths Café Autumn Term - click on this link to view a powerpoint presentation.
The following video offers information for parents about the KS2 SATS.
What is a Knowledge Organiser?
A knowledge organiser is a document, usually no more than two sides of A4, that contains key facts and information that children need to have a basic knowledge and understanding of a topic. Most knowledge organisers will include the essential facts about the topic, usually laid out in easy-to-digest chunks; key vocabulary or technical terms and their meanings; images such as maps or diagrams; and famous quotations, if relevant. What a knowledge organiser includes will depend on the subject. For example, a 'World War Two' knowledge organiser and a 'Rivers' knowledge organiser would both include maps, but the former would also include a timeline, and the latter would need diagrams. We will be sending these home to support you to know what is being covered in the current topic and help your child learn some key information.
Sample of Knowledge Organiser for KS2:
.
Sample of Knowledge Organiser KS1
Sample Knowledge Organiser EYFS
These are a list of expectations for every child upon entry to their year group. They are non-negotiables because they are the minimum of what we expect each year group to be doing.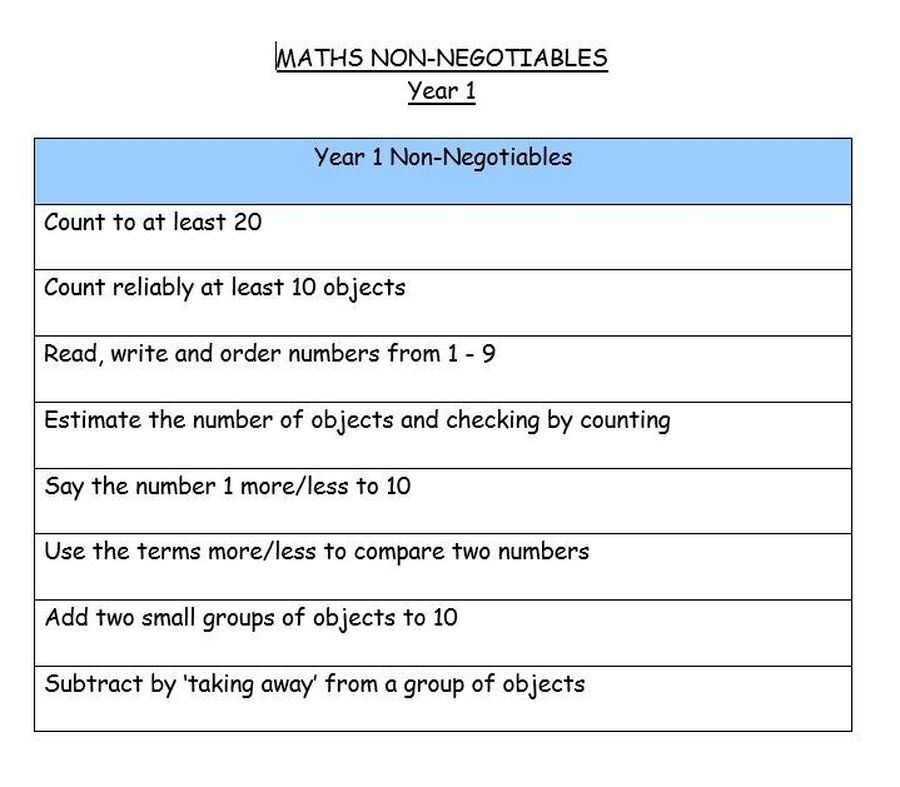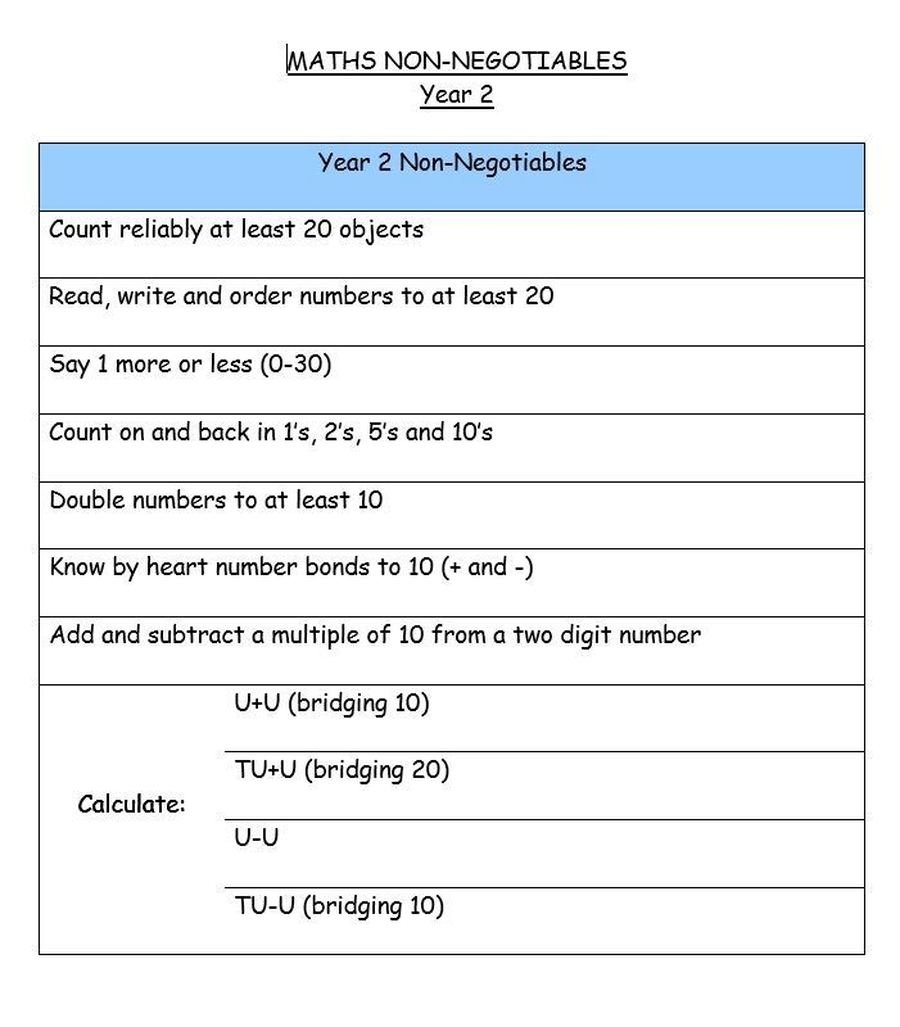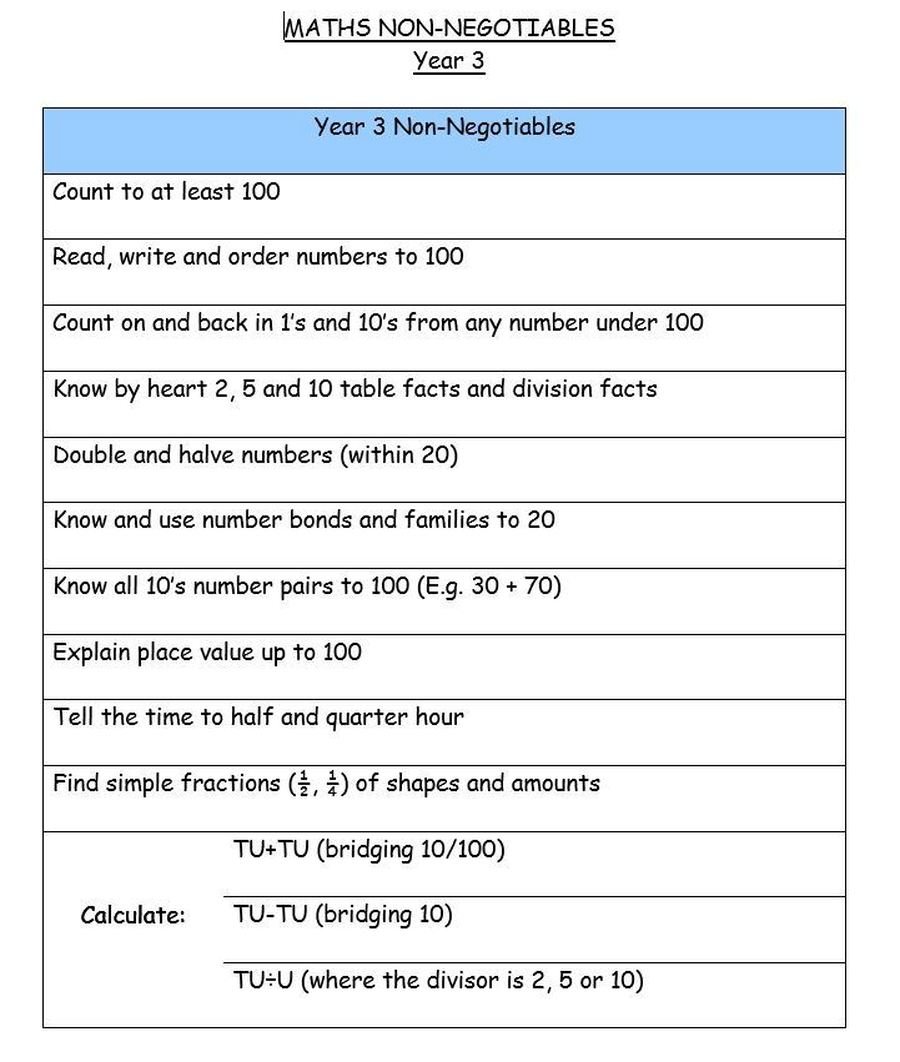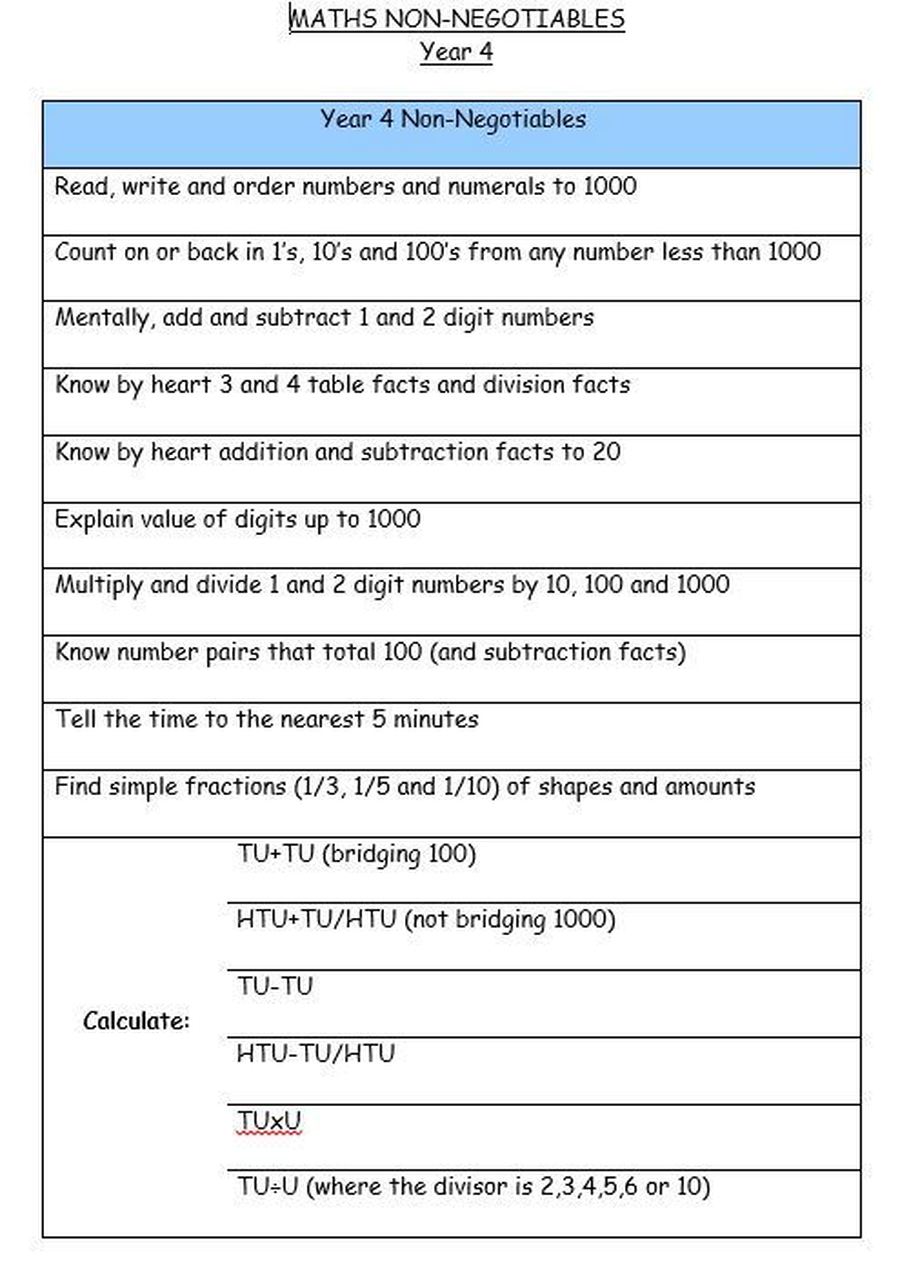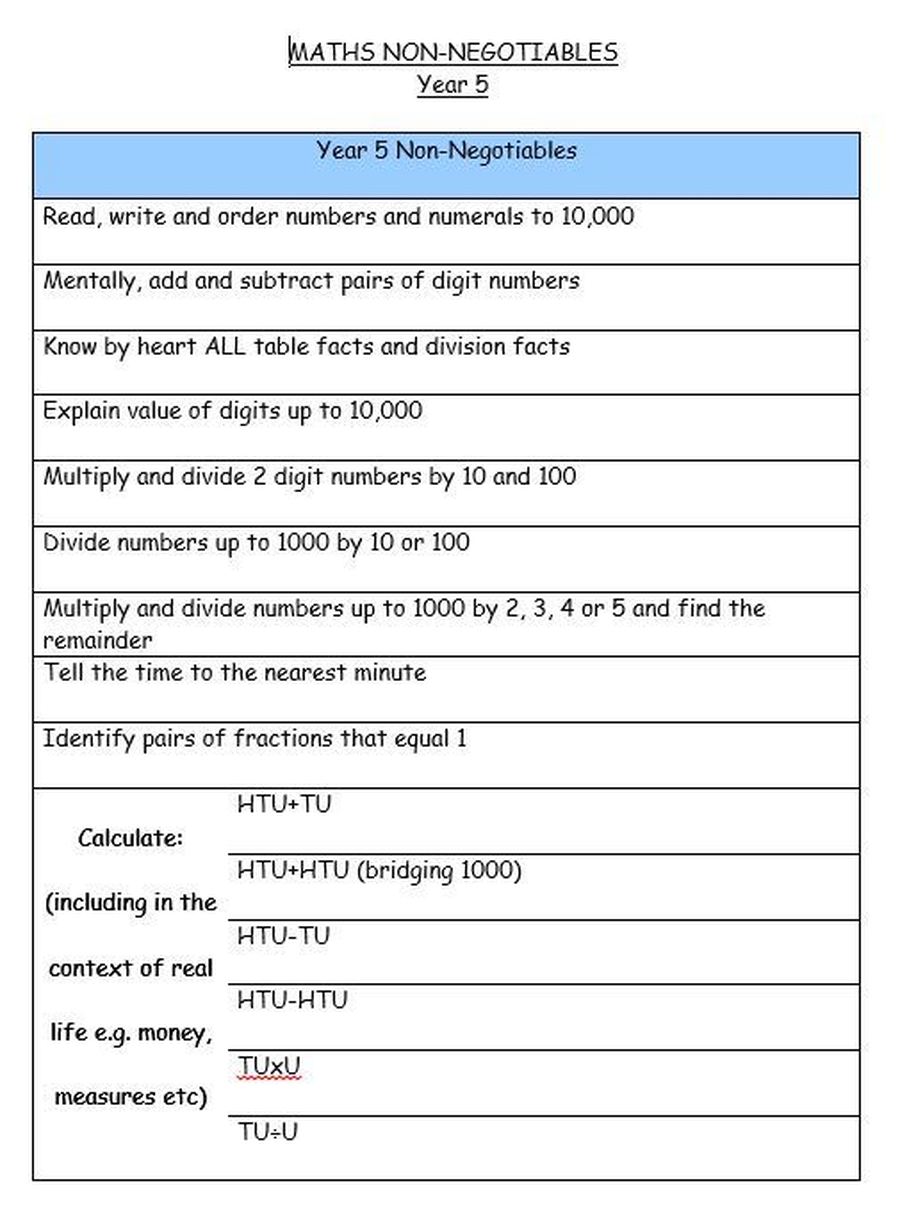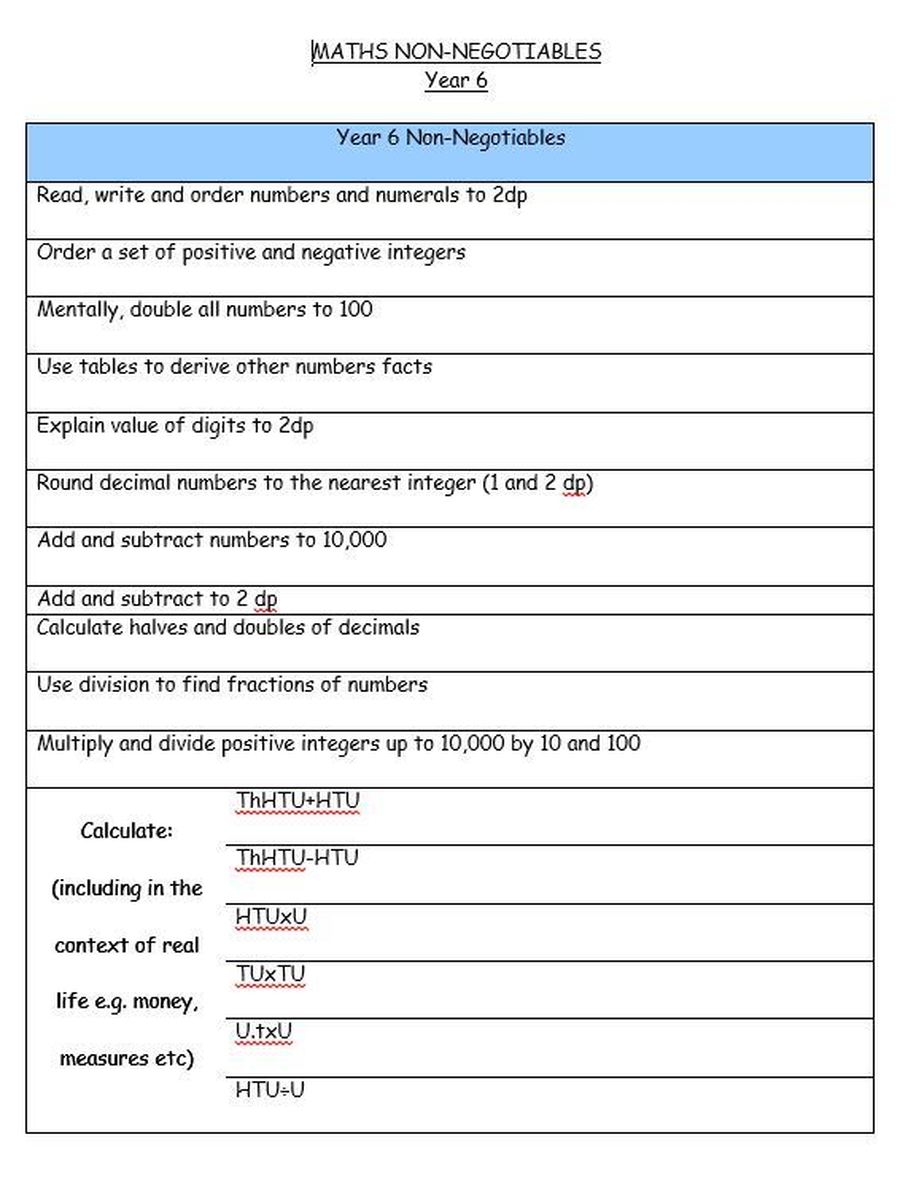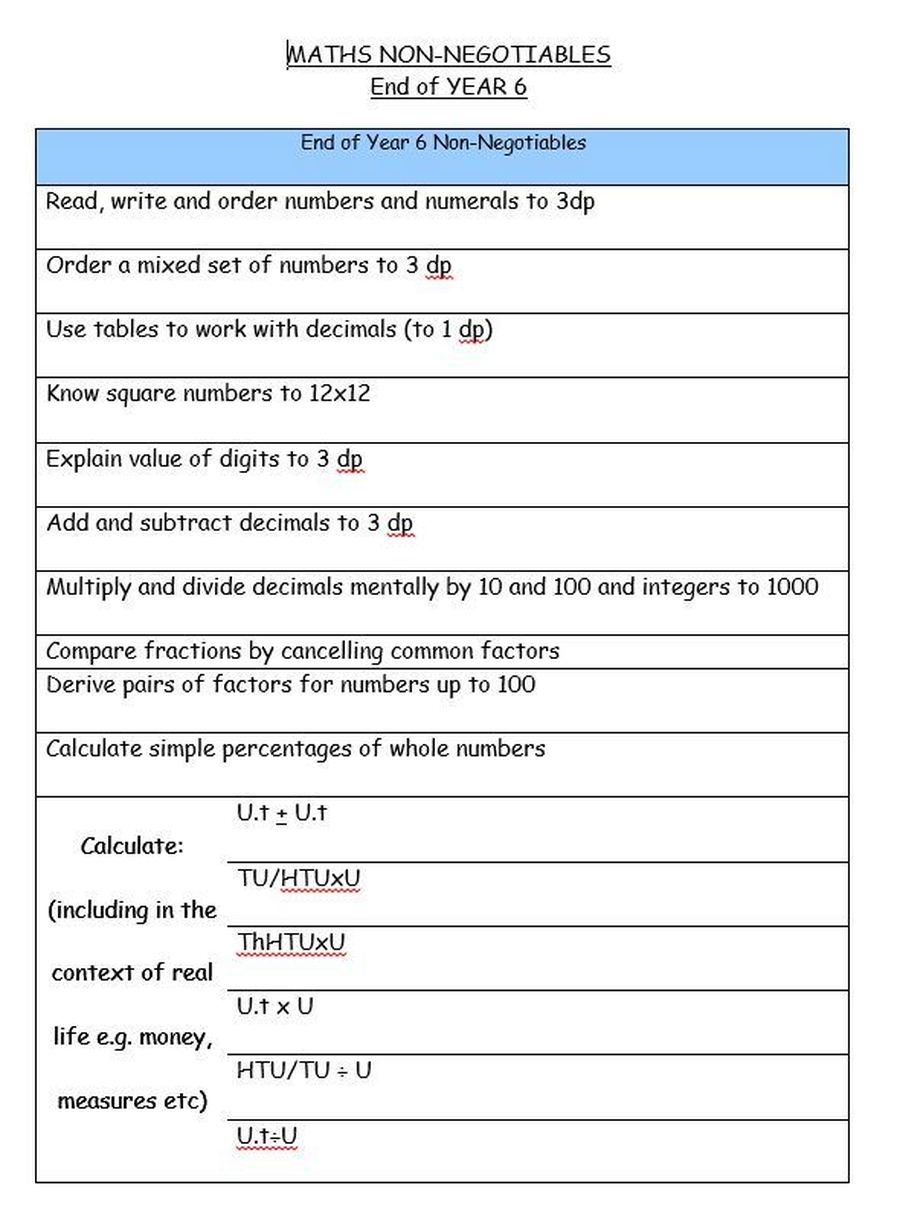 Banded Reading Chart
We have a range of reading books from a variety of publishers which are 'free readers' - books that children can select themselves to take home from the school library. We also have a scheme of readers that the children work through from Reception to Year 6.
Do not rush through the books, your child may wish to read the same book several times until they are confident in reading them. It is important to read as many books within a band as possible. This will develop confidence as well as expand vocabulary.
Bands 0-5 (Lilac to Orange) are located in Class 1. Bands 7+ (Turquoise to Burgundy) are located in Class 2. There are a selection of higher interest, lower reading ability banded reading books available in Class 3 for reluctant readers such as Project X or Beast Quest as well as non-scheme books such as those by author Michael Morpurgo.
By borrowing library books through our online library system, parents can monitor the books that their child has read and search for other books with them after school. In our school reading scheme you will see options for Colour Banded Books (which include Oxford Reading Tree/ Big Cat/Project X. The colour band chart above will give you helpful guidance as the level book your child is currently on.