READING CAFE 10th November 2022
Goldilocks by Jeanne Willis & Tony Ross
A cautionary tale for us to share with the children all about the possible perils of using the internet. The book offers some helpful (and humorous) suggestions of how to keep safe!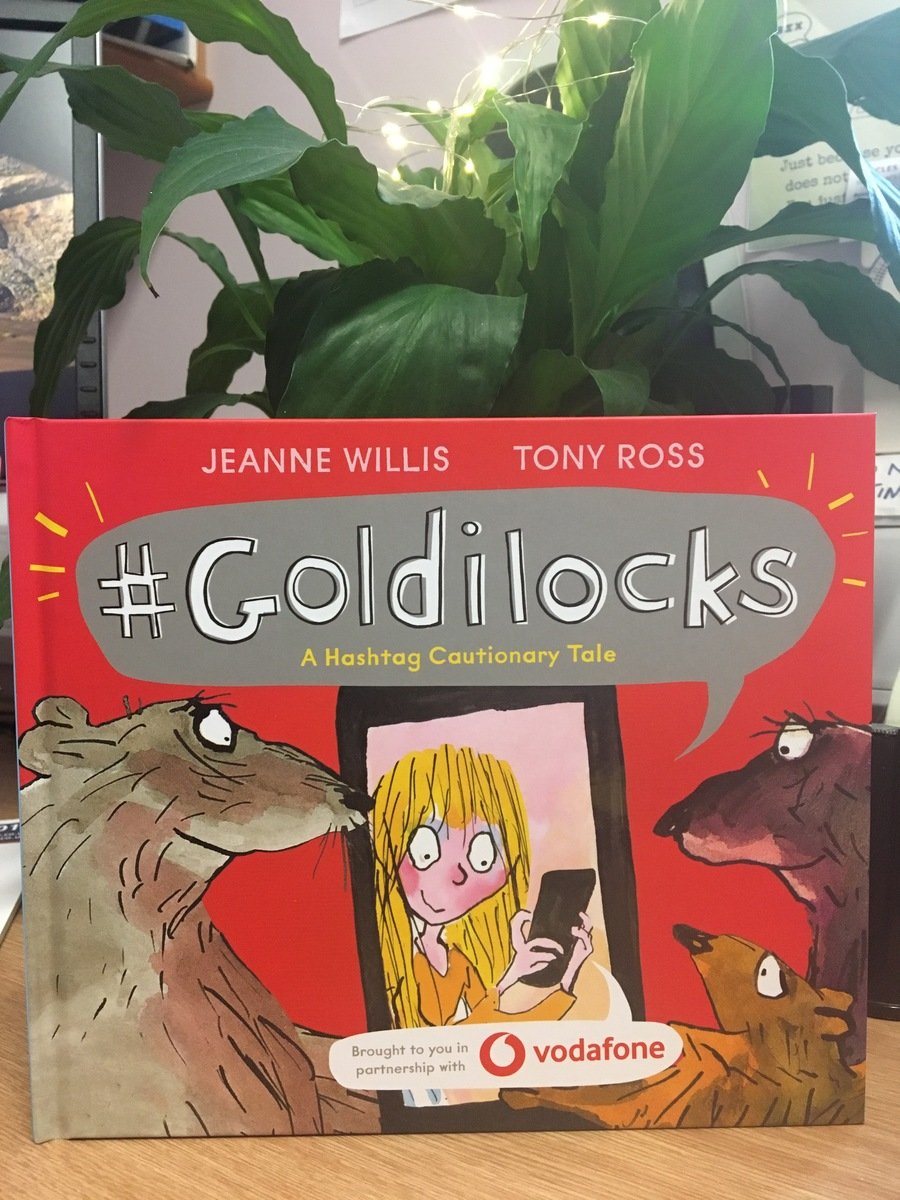 The following video offers information for parents about the KS2 SATS.
What is a Knowledge Organiser?
A knowledge organiser is a document, usually no more than two sides of A4, that contains key facts and information that children need to have a basic knowledge and understanding of a topic. Most knowledge organisers will include the essential facts about the topic, usually laid out in easy-to-digest chunks; key vocabulary or technical terms and their meanings; images such as maps or diagrams; and famous quotations, if relevant. What a knowledge organiser includes will depend on the subject. For example, a 'World War Two' knowledge organiser and a 'Rivers' knowledge organiser would both include maps, but the former would also include a timeline, and the latter would need diagrams. We will be sending these home to support you to know what is being covered in the current topic and help your child learn some key information.
Sample of Knowledge Organiser for KS2:
.
Sample of Knowledge Organiser KS1
Sample Knowledge Organiser EYFS
These are a list of expectations for every child upon entry to their year group. They are non-negotiables because they are the minimum of what we expect each year group to be doing.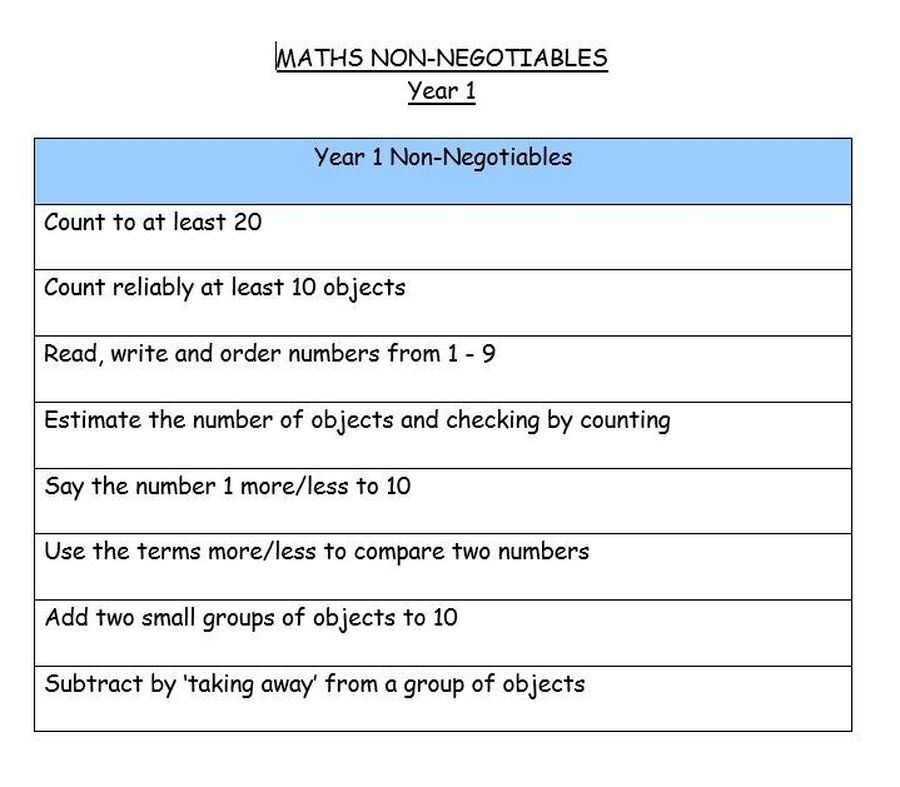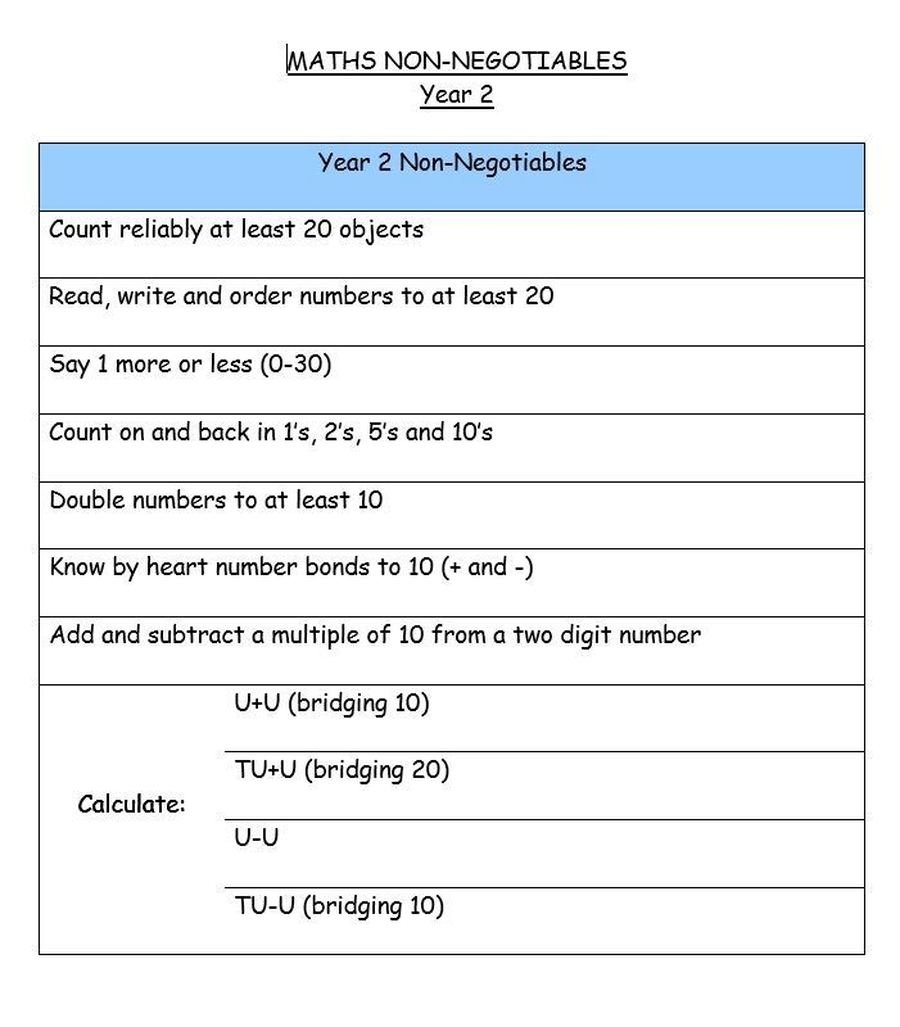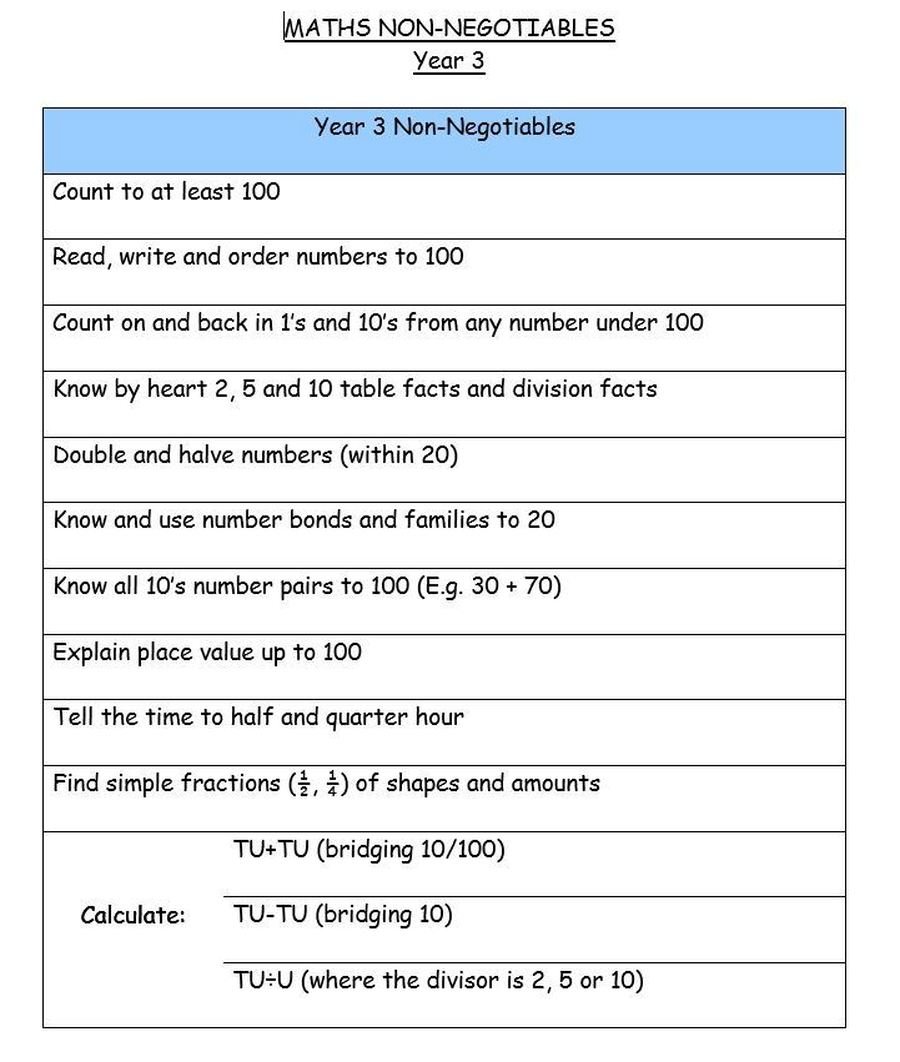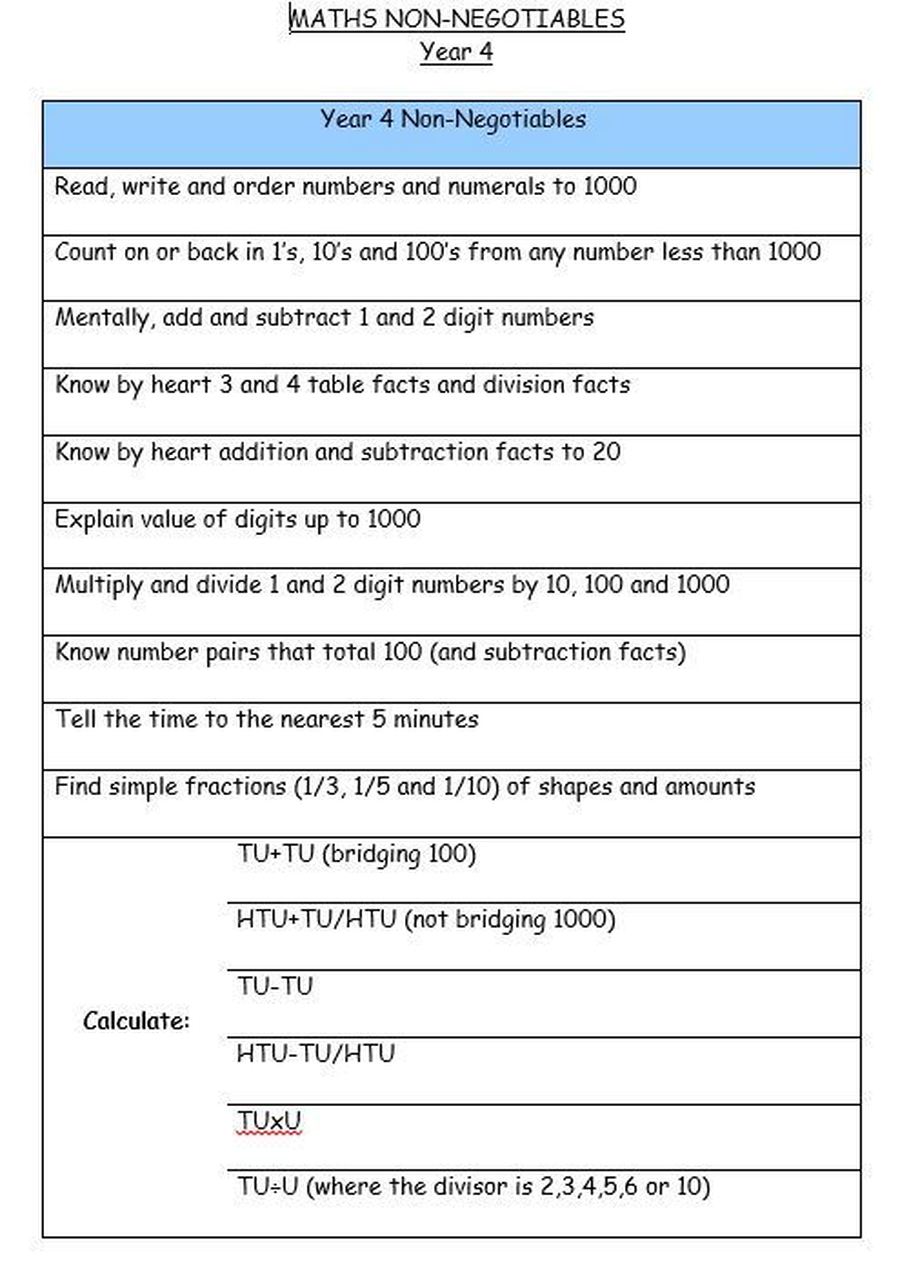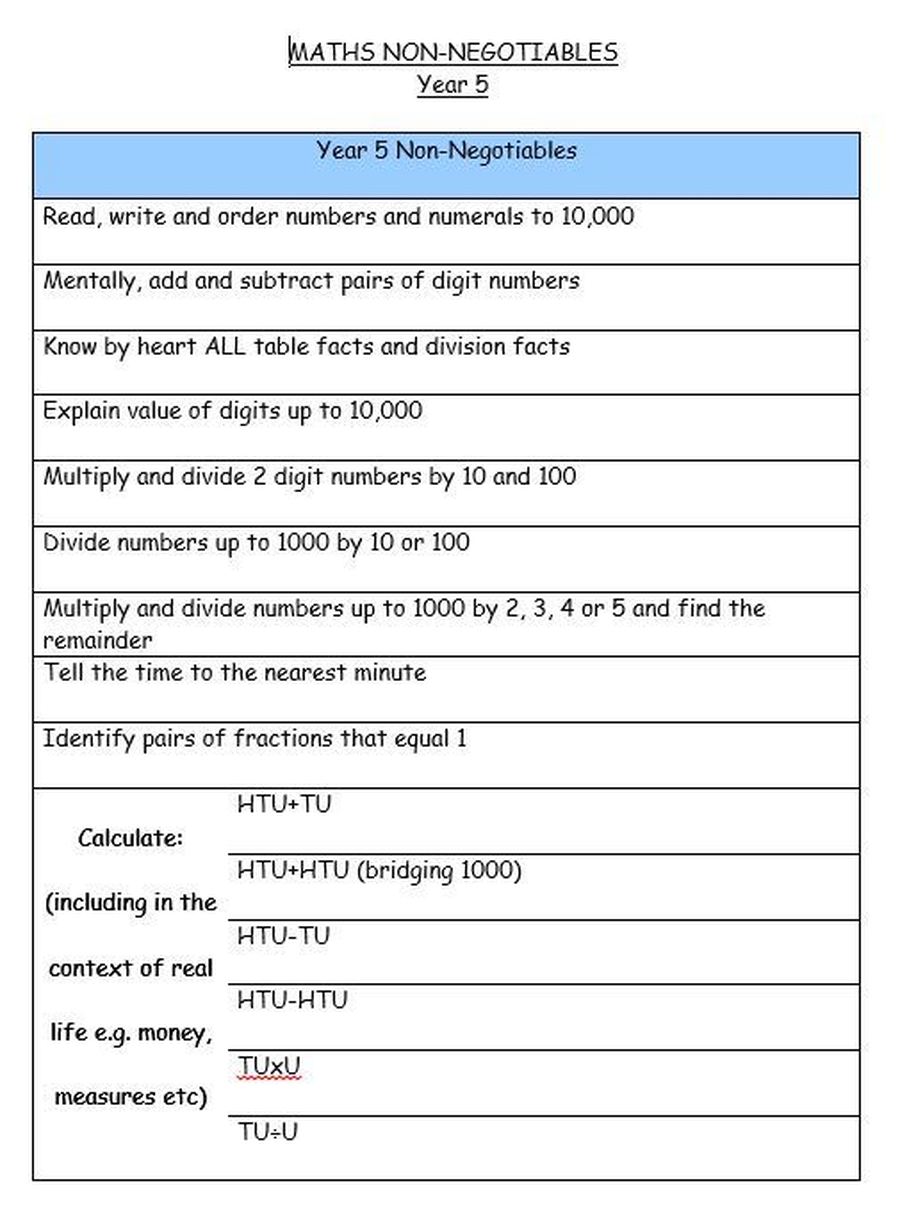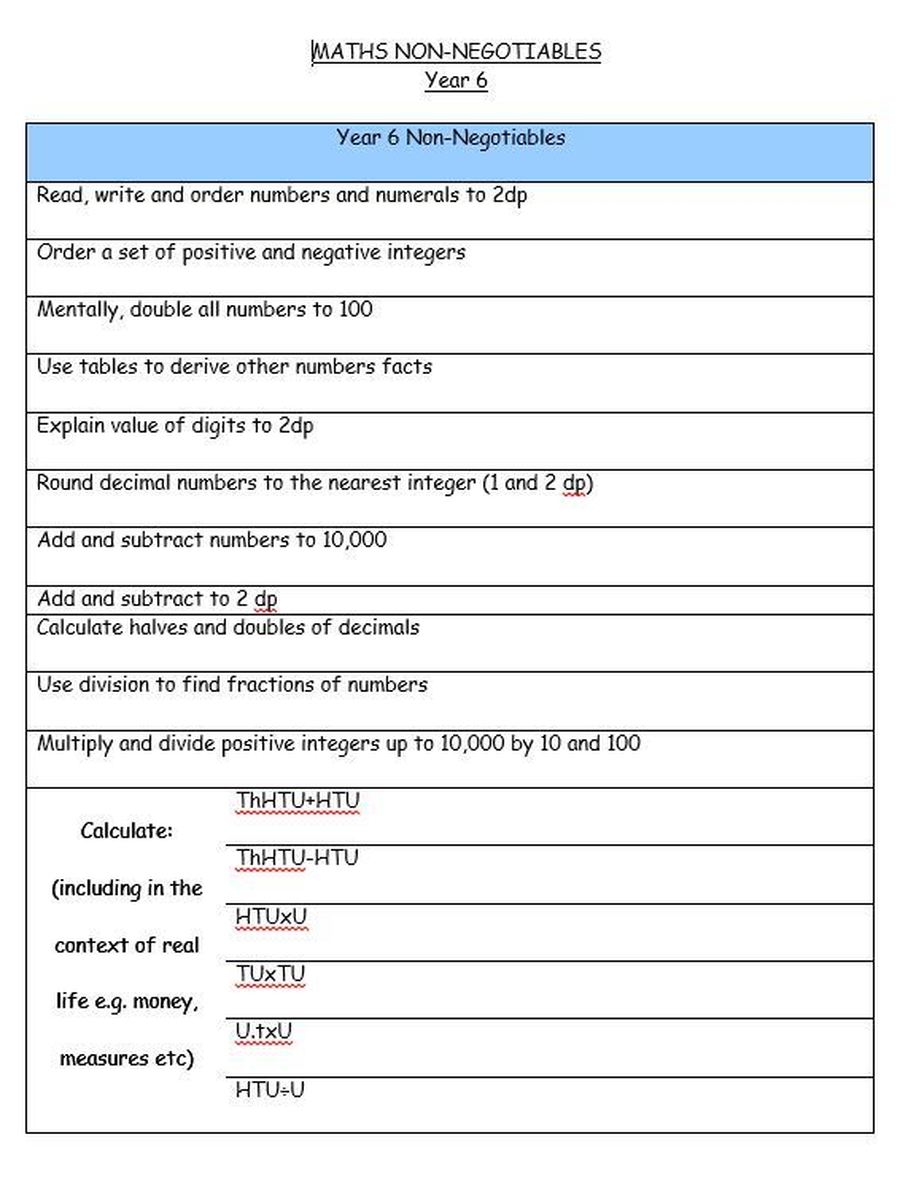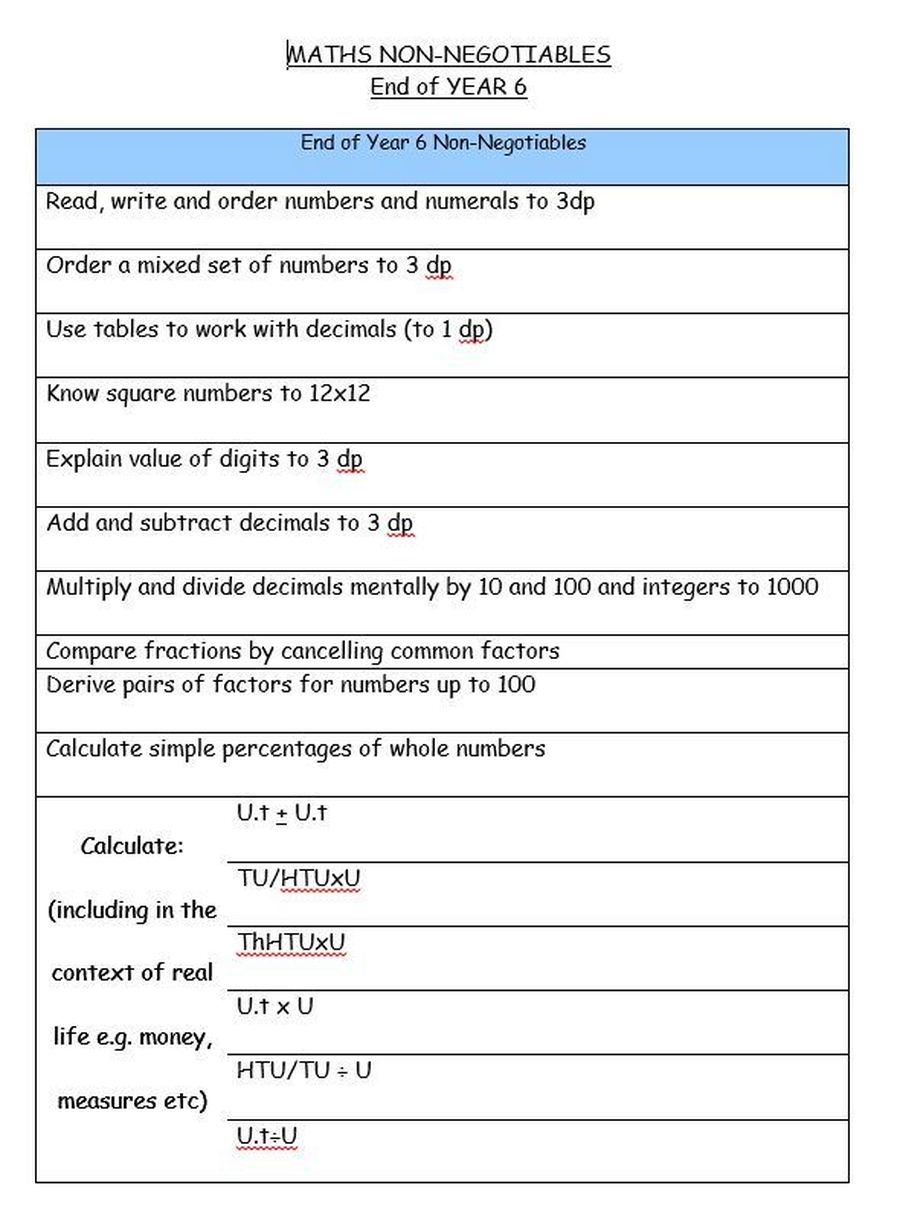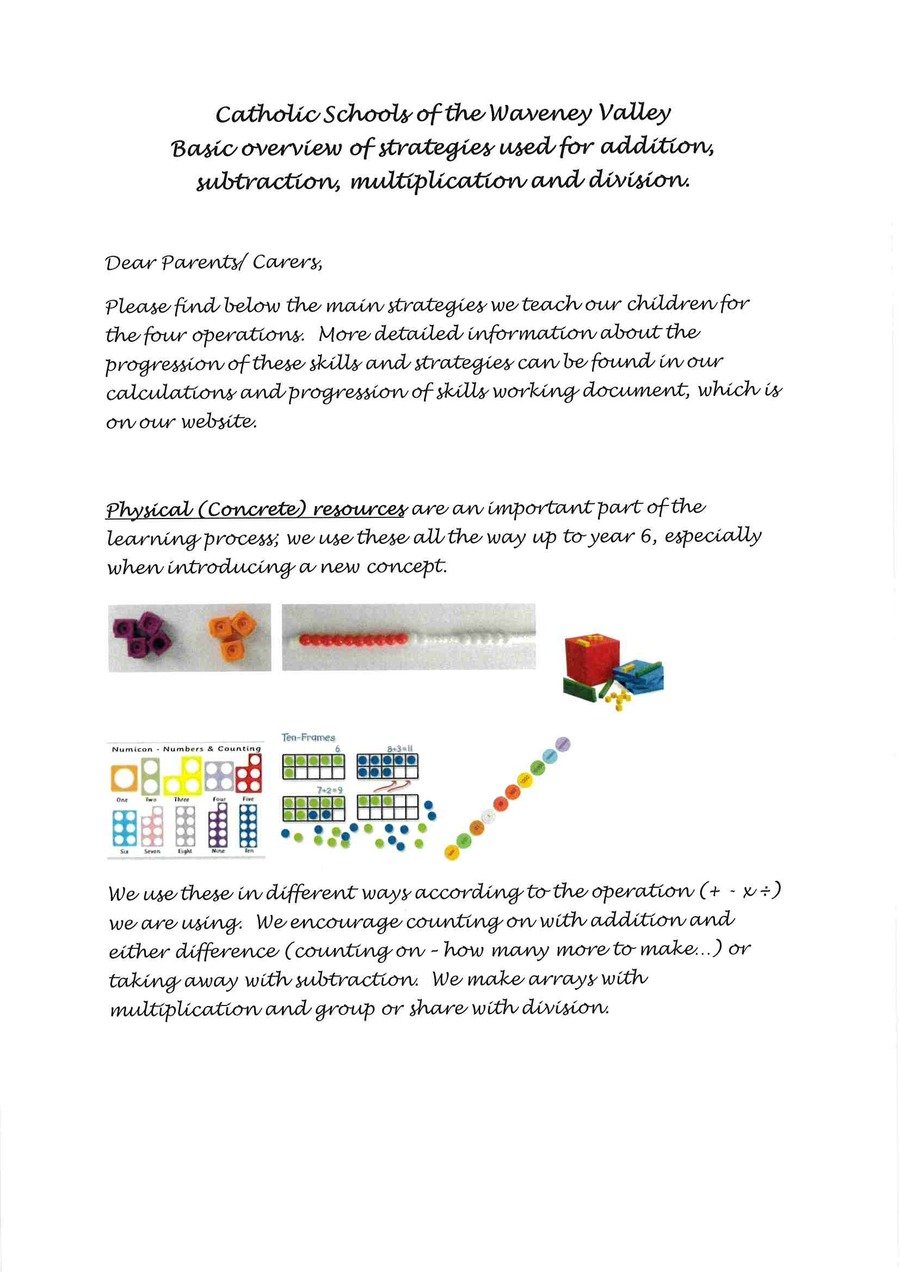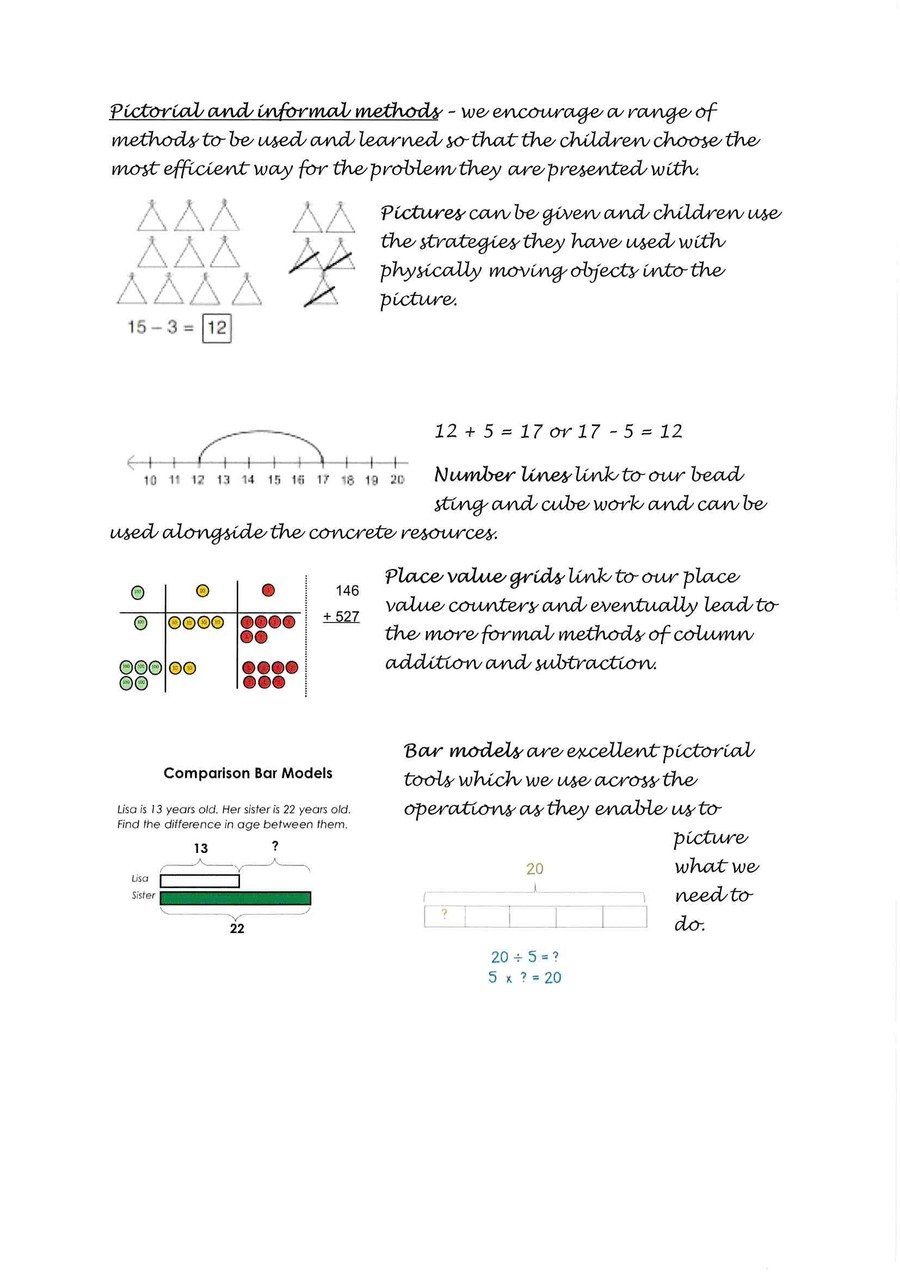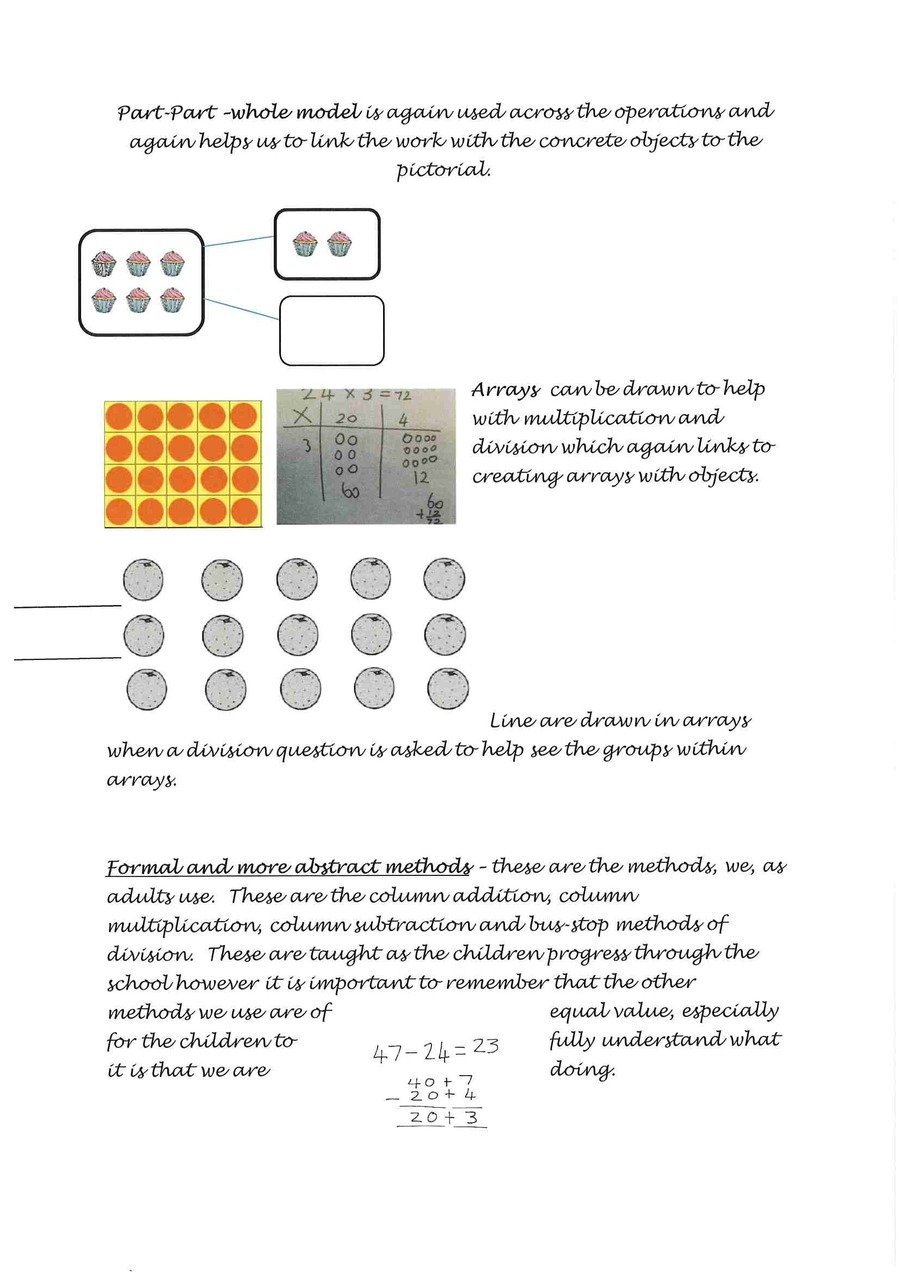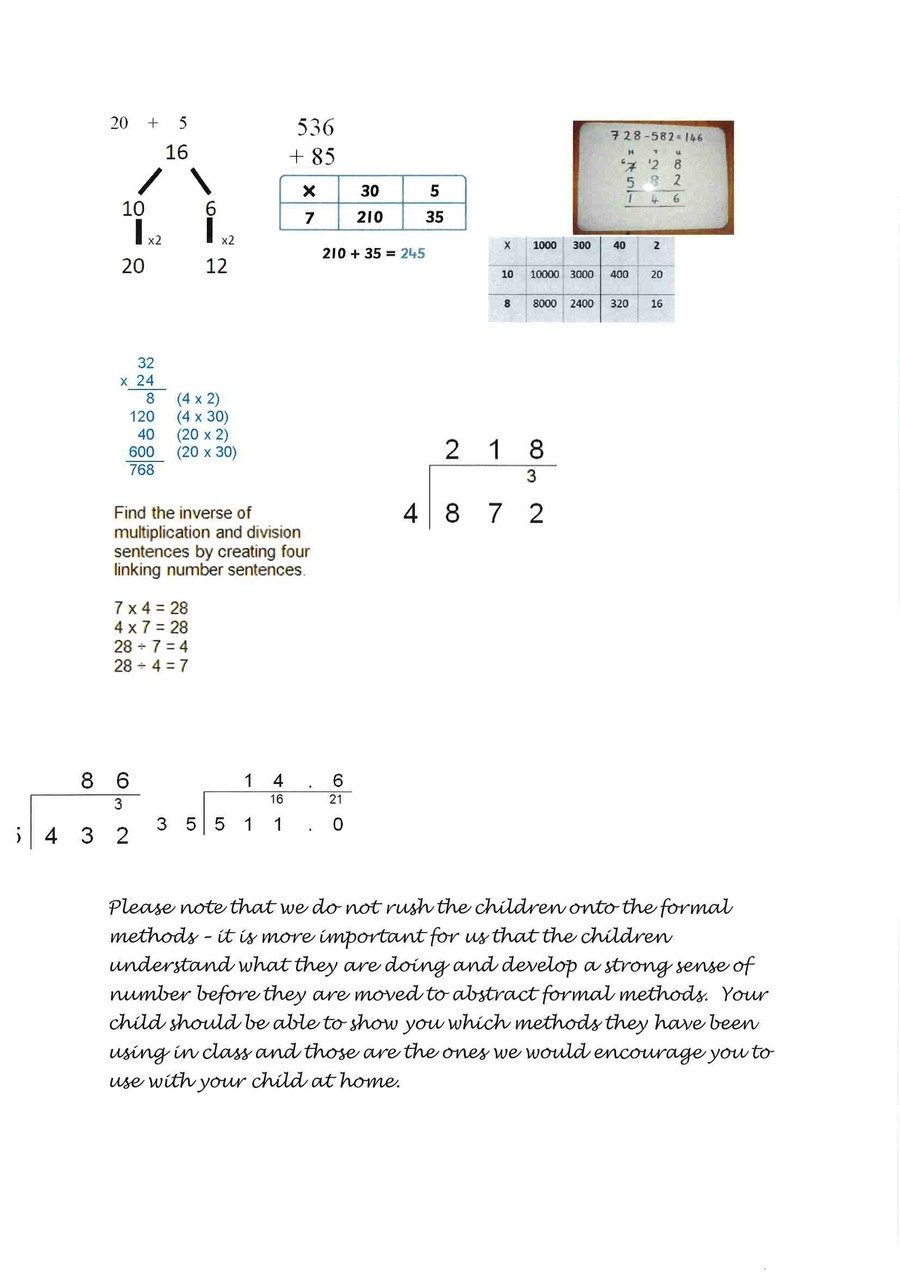 Banded Reading Chart
We have a range of reading books from a variety of publishers which are 'free readers' - books that children can select themselves to take home from the school library. We also have a scheme of readers that the children work through from Reception to Year 6.
Do not rush through the books, your child may wish to read the same book several times until they are confident in reading them. It is important to read as many books within a band as possible. This will develop confidence as well as expand vocabulary.
Bands 0-5 (Lilac to Orange) are located in Class 1. Bands 7+ (Turquoise to Burgundy) are located in Class 2. There are a selection of higher interest, lower reading ability banded reading books available in Class 3 for reluctant readers such as Project X or Beast Quest as well as non-scheme books such as those by author Michael Morpurgo.
By borrowing library books through our online library system, parents can monitor the books that their child has read and search for other books with them after school. In our school reading scheme you will see options for Colour Banded Books (which include Oxford Reading Tree/ Big Cat/Project X. The colour band chart above will give you helpful guidance as the level book your child is currently on.