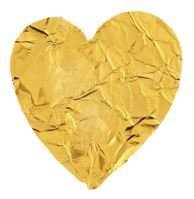 Heart of Gold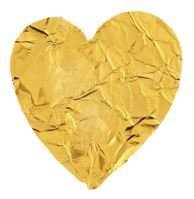 Class Two
Welcome to Class Two.
In Class Two, we love to explore and investigate. We use A LOT of books to learn about new ideas and we love to share stories with each other.
We always work hard and use our J.O.N.K. characters to help us grow and develop. We are reflective, resilient, creative, curious, resourceful and collaborative.
Newsletters
Spring Term
This term in class 2 we are learning all about the place in which we live, the differences between towns, villages and cities and the human and physical features around us.
In Science, we are looking at different materials and their properties and the weather, including the temperature outside, wind direction and strength, as well as rain,
cloud, snow and sun.
In Religious Education we are looking at how different families celebrate special occasions: Christmas, baptisms, birthdays etc.
We will also be creating our own print work in Art using stencils, rubbings and printing materials.
We are writing the story of The Princess and the Snow Bear King in English. We are looking at key vocabulary, which makes a story more interesting and how fairy tales are structured as well as their features.
In maths, Year 1 are looking at how to recognise numbers by sight and making number bonds. We will be recapping addition and subtraction using different resources to help us. Year 2 will be moving onto multiplication and division.
Please keep supporting your child at home this term by reading every day and making sure children are speaking in full sentences and using the correct English.
I know we will have another great term, well done for your hard work already Class 2!!!
Knowledge Organisers
What are knowledge organisers?
Knowledge organisers show the basic knowledge we want all children to have learnt through a topic. These are used in class as a tool to help children recall information. Please look at these with your child at home as well - they are a great way to find out more about what your child is learning.
PE Days
We will taking part in PE lessons on a Tuesday and Thursday this half term, please come to school wearing a PE kit on these days and any other day you have a club.