PLEASE SEND YOUR CHILD IN WEARING THEIR PE KIT EVERY WEDNESDAY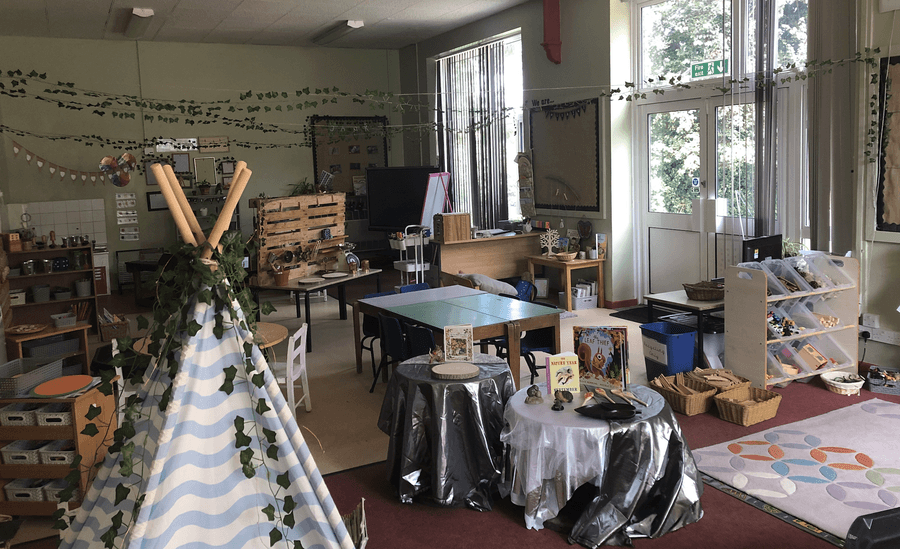 Welcome
Welcome to our class page! On our page we will share what we are currently learning, letters will be available for download alongside other parent information and we will provide some links for activities to support learning at home.
50 Recommended Books for Reception
This link has a great list of books to share with your child - why not visit the library to see which ones you can borrow?
Parent Information
Letters
Newsletter
Please click here to view our Autumn 2021 Newsletter
Curriculum
Parent Information
Please click here to view our EYFS curriculum.
Please click here to view our EYFS Policy and Vision
Knowledge Organisers
What are knowledge organisers?
Knowledge organisers show the basic knowledge we want all children to have learnt through a topic. These are used in class as a tool to help children recall information. Please look at these with your child at home as well - they are a great way to find out more about what your child is learning. We won't always have a knowledge organiser in Class 1, as we follow the interests of children, but when it is appropriate we will have one and will add it below and send a paper copy home.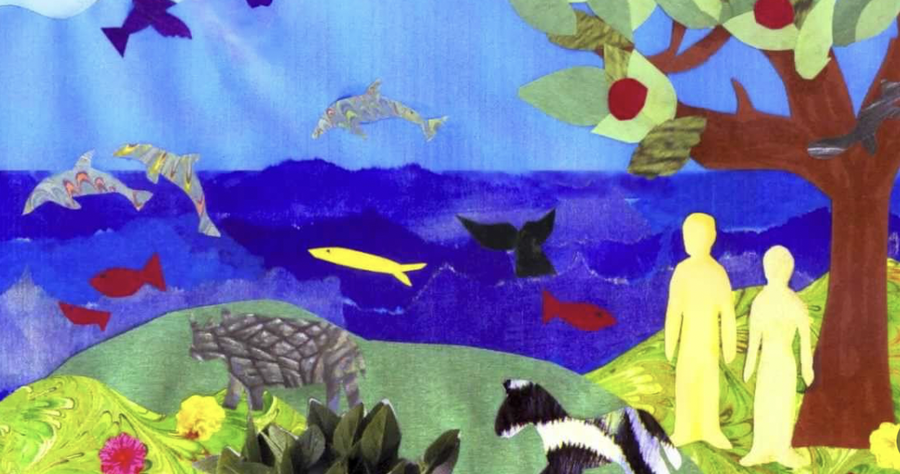 RE
In R.E. We will begin with exploring 'The Creation Story' and thinking about the love God has for us as individuals. Following this, we will be learning about the Sacrament of Baptism and what it means to become a part of the church community. Finally, as we approach Christmas, we will be looking at Advent and God's gift of his only son to save us and the gifts we can give to the world we live in.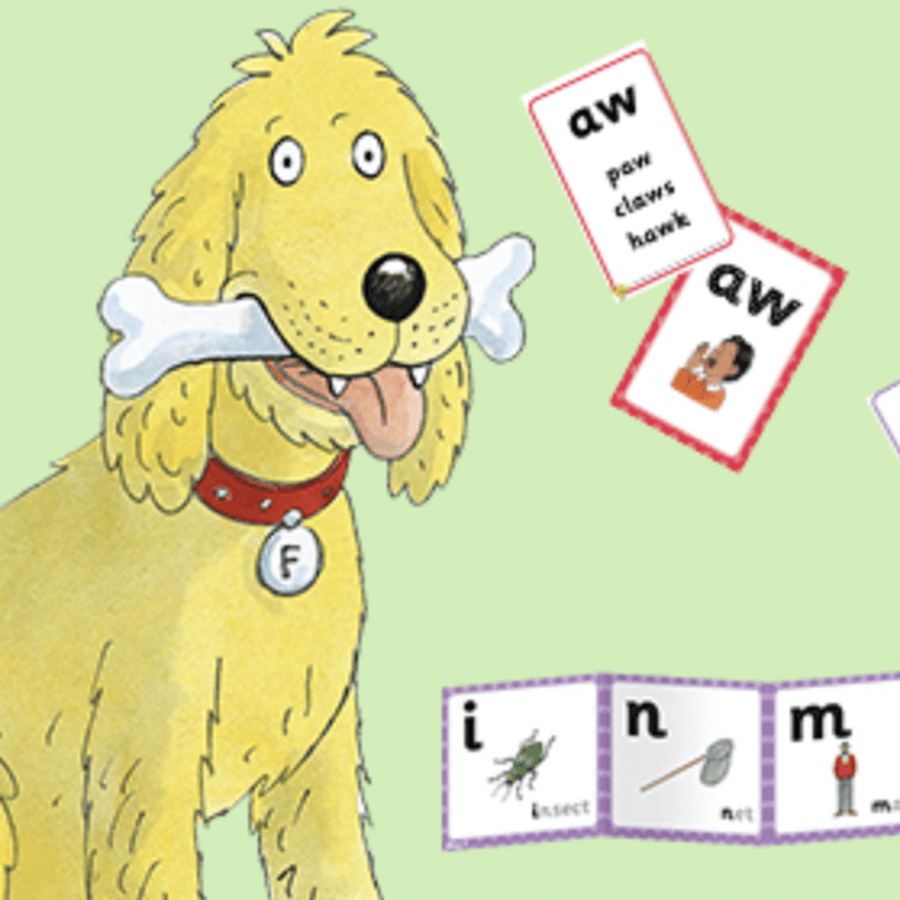 Phonics
We will assess all the children's current phonics knowledge in order to teach them in small groups based on their ability.
Daily phonics lessons will begin as well as regular reading in class. We will be using the Floppy Phonics Scheme to support our phonics teaching.
Below are some links to websites that provide games to play at home as well as support and information on helping your child with phonics.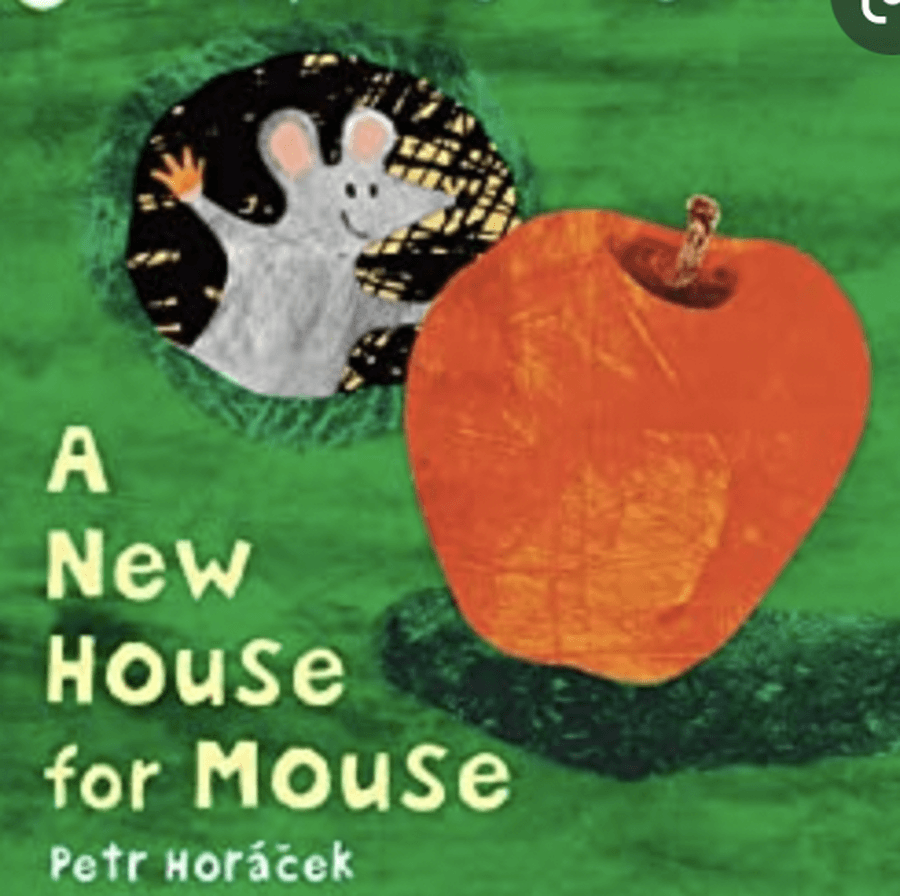 English and Topic
The children have shown a keen interest in the book 'A New House for Mouse' so we have delayed our start on the book Elmer to follow their interests.
We have got our own station to retell the story, and are enjoying using the language from the book.
We are going to explore different kinds of apples, and look at the different places animals call home. We also hope to make some apple crumble! Watch this space!
Maths
In Maths, we will be starting with our unit 'Just like me' which includes matching, sorting, ordering and comparing before moving on to our 'It's me 1,2,3!' unit where the children will learn to represent, compare and compose the numbers 1,2 &3 in addition to looking at circles, triangles and spacial awareness. Finally, the children will move on to 4 & 5 in addition to finding one more/one less, four sided shapes and night and day. Maths will be delivered through daily carpet sessions, small group work and will be embedded in the provision available on a daily basis.