Welcome to Class 1
I hope our class page will give you an insight into our class and offer helpful information. However if there's anything more you would like to know, please ask.
Miss Keiley
Spot the difference Knowledge Organiser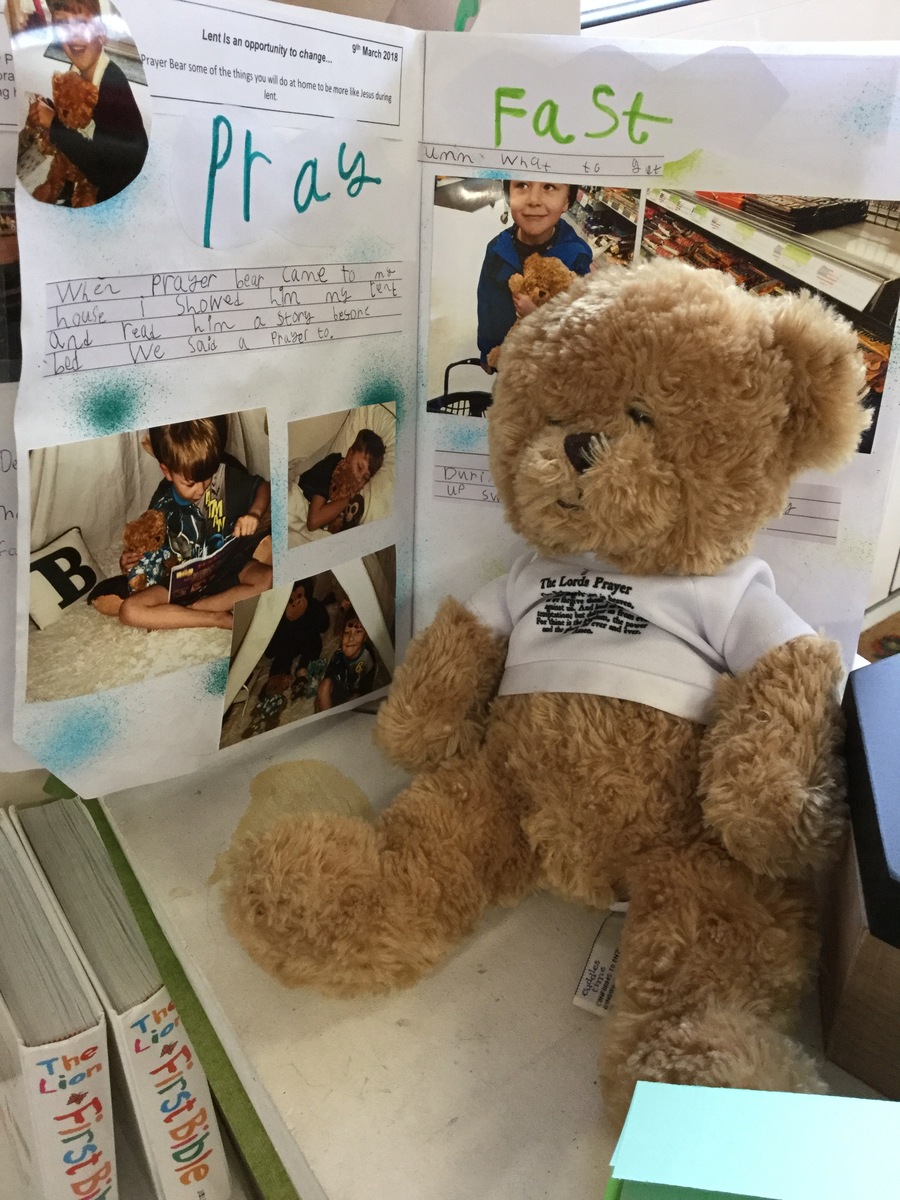 This terms RE focus' will be New Life, good news and Special Places. We have been learning about how Jesus rose from the dead and gave use new life in heaven.
We have also been thinking about all the other special changes that happen during Spring. Some children in class one have had Prayer Bear visit them at home and have shown Prayer Bear the changes they have seen with their families and have said special Prayers together.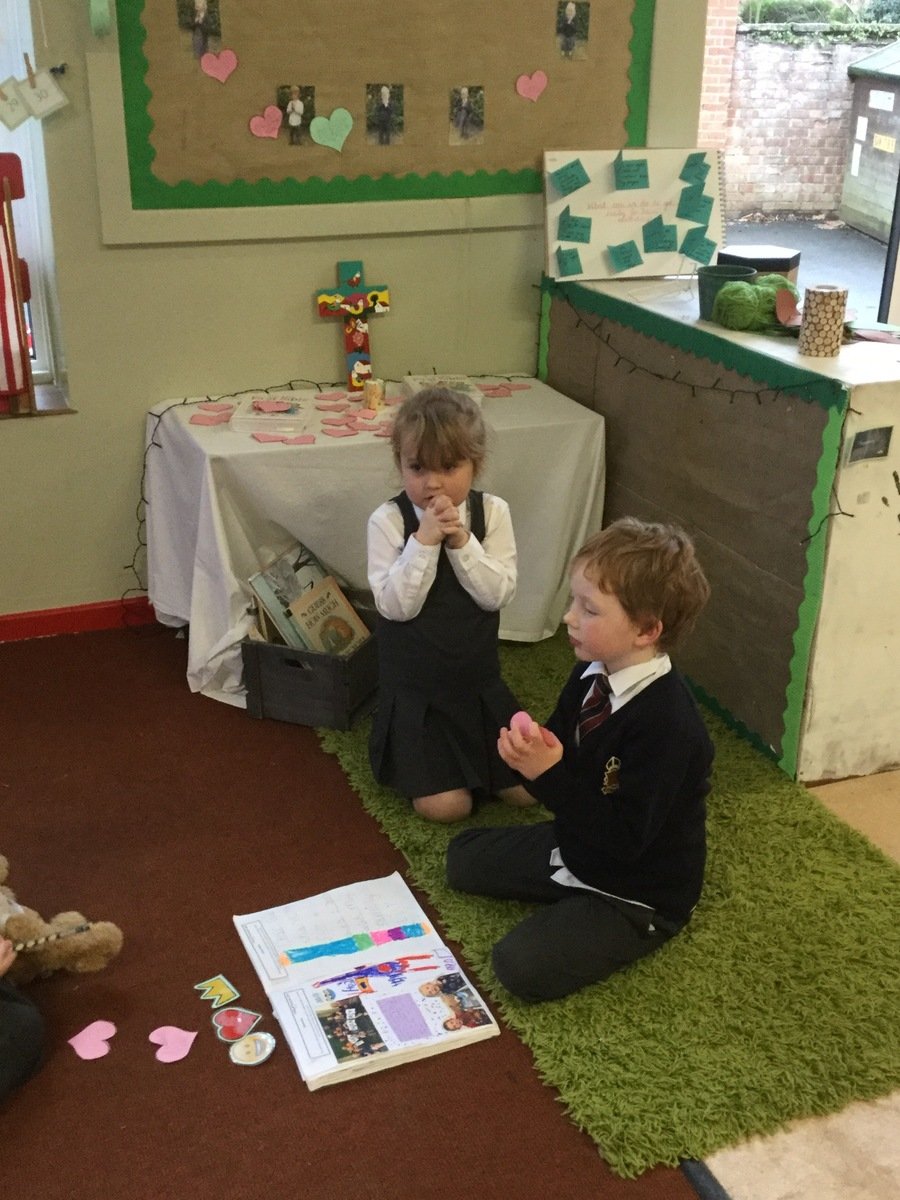 This terms topic is Spot the difference which we are all very excited about. We have loved hearing about how our local area has changed over time and have enjoyed thinking about our own personal history. We are looking forward to finding out all about the history of the Hippodrome and the changes time has made to our town and the River Waveney.
Phonics
If your child is in Reception you will have noticed that they are beginning to learn their phase 3 sounds and some phase 4 tricky words. These are added to the children's phonics wallet as they are learnt. Please practice these each night in addition to 10 minutes reading to consolidate new learning.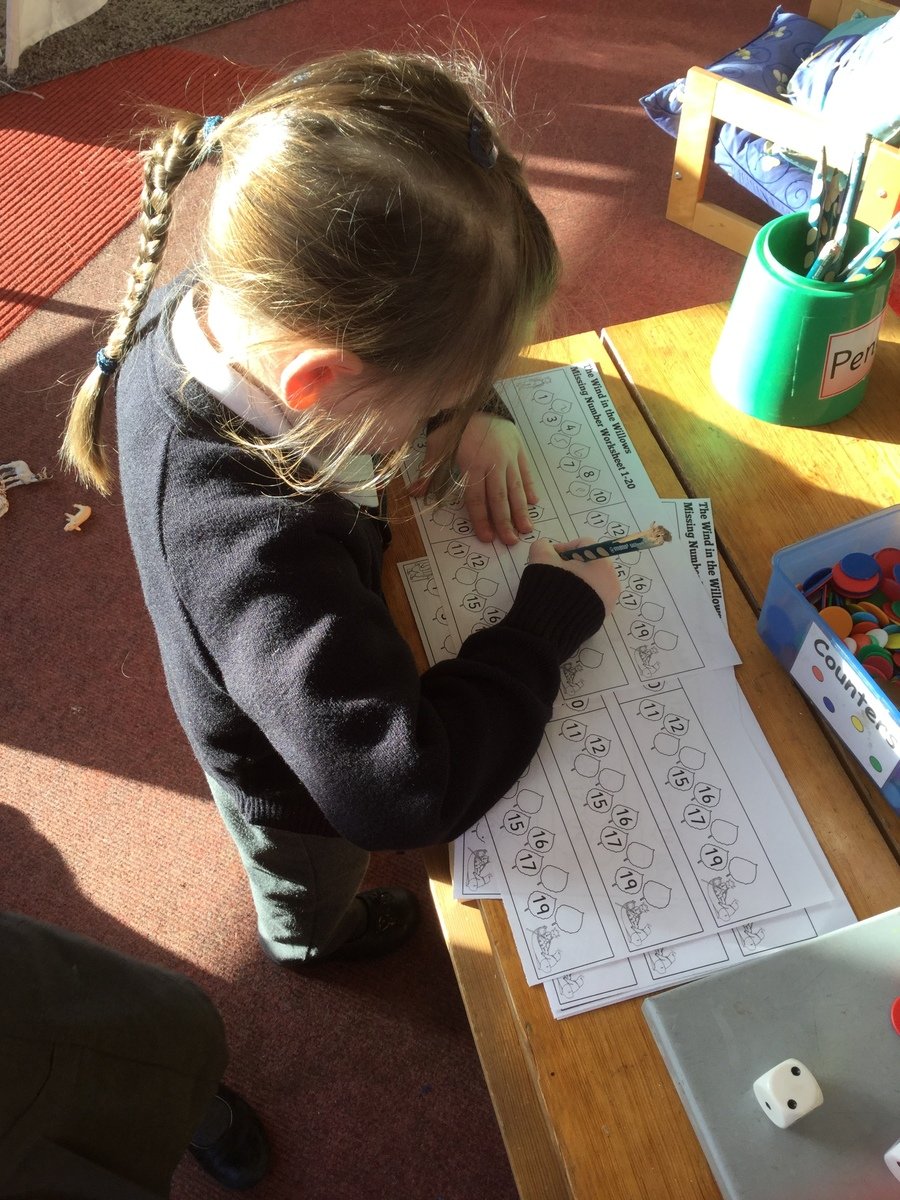 Maths
This half term we will be focusing on number recognition, counting, place value and addition and subtraction. You will notice that they have been given a set of number cards from 0-20. Practice these at home as you would the sounds and see if you can put them in order. In addition to this the children will receive maths homework once every three weeks to consolidate what we have been doing in class.