PLEASE SEND YOUR CHILD IN WEARING THEIR PE KIT EVERY WEDNESDAY
Welcome to Class One
Welcome to our class page! On our page we will share what we are currently learning, newsletters, parent information and some useful links for activities to support learning at home.
Spring 2022 Newsletter
Class One
Dear Parents/Carers
Happy New Year to you all! We hope you all had a restful Christmas holiday and are ready for 2022! The children have settled back into their school routines brilliantly and it was especially wonderful to see how they soon engaged in their learning with their friends. They have really bonded as a class and are showing a real sense of togetherness.
General Notices
Communication
We will continue to use Tapestry to evidence and assess the children's learning. If you have any difficulties with your Tapestry account, then please email tapestry.support@eyfs.info to seek advice.
If there is anything you would like to discuss during the school year, please contact the school office to arrange a phone call with myself, or you can speak to me on the playground at the end of the school day.
Physical Education
P.E. will continue to take place once a week on a Wednesday and the children will have additional physical activities built into the provision daily. On our P.E. day, the children should be dressed in full P.E. kit. This includes black shorts/joggers, school P.E. top, school jumper/hoodie and plimsoles/trainers.
Reading
Children will continue to be issued with three reading each week and the reading records are checked daily. Please ensure books and reading records are in their book bags every day. We encourage you to read with your child daily at home as this regular practice is essential to develop their confidence and fluency; please add a note in the reading record each time you read with your child too. I have put an Oxford Owl video link with the correct enunciation of the sounds on our class page on the school website to support parents and carers with reading at home, however if you need any further ideas then please pop a note in the reading record.
Healthy Eating
At St. Benet's, we encourage the children to eat and drink healthy and nutritious food. Each day, we offer the children fruit, milk and water during snack time and the children really enjoy this. Therefore, if your child chooses to bring in a home packed lunch and water bottle then may I make a friendly request that they be filled with healthy choices too.
Children's Learning
Please visit our Class One page on the school website where you will find a copy of the EYFS curriculum detailing the areas of learning we will be focusing on throughout the year, and some useful websites to use at home to support your child's learning. Below you will find out what we are focussing on this Spring Term:
Phonics
Last term, the children completed phase two of our Floppy's Phonics programme. We will continue to practice these sounds and become more fluent with blending and segmenting these sounds to read and write. This term we will be learning phase three sounds. A copy of phase two and phase three sounds can be found on the Class One page on the school website under the link Floppy's Phonics Programme. Phonics will continue to be taught through daily carpet sessions and will be embedded through the provision.
Maths
In Maths, we will be learning to represent, compare and compose the numbers 5, 6, 7, 8, 9 & 10. The children will use this knowledge to learn number bonds to ten. Additionally, we will be working on recognising and talking about 3D shapes and exploring the concept of time. We will be revisiting capacity in addition to looking at height and length. Finally, we will be revisiting pattern using shapes. Maths will continue to be delivered through daily carpet sessions, small group work and will be embedded in our provision.
English/Topic
In Spring one, we will have a Geography focus in our English/Topic lessons. We will be learning about the North & South Poles and making comparisons to our local area. We will study the climate, animals, and way of living. We will be using the texts below to support our learning:
In Spring two, we will be looking at how to keep our bodies and minds healthy. We will be learning about germs and how they spread in addition to healthy food choices and how to stay fit. We will also be exploring the different feelings we have and how to recognise and manage these. We will be using the texts below to support our learning:
R.E.
In R.E. we will begin with our unit 'Getting to know Jesus' where we will learn about his life, his love for us and the things he did for others. In our next unit, 'Joy and Sorrow' we will be learning about kindness and what it means to forgive others as Jesus did and learn from our mistakes. Finally, we will be exploring the meaning of Lent. We will look at Springtime as a time of growth and gain an understanding that Lent is a time to grow as Jesus did.
RSHE
The children will participate in RSHE (Relationships, Sex & Health Education) lessons each week and work through the following units this term:
I Like, You Like, We All Like:
In this unit, the children will learn that we all have different tastes (likes and dislikes) but also similar needs (to be loved, respected and safe etc). The children will also learn that it is natural for us to relate and trust one another.
Good Feelings, Bad Feelings:
In this unit, children will develop a language to describe their feelings and understand that everyone experiences feelings, both good and bad. The children will develop strategies for managing feelings.
Let's Get Real:
This unit helps children learn simple strategies for managing emotions and behaviour and that we have choices, and these choices can impact how we feel and respond. The children will also learn that we can say sorry and forgive like Jesus did.
Growing Up:
In this unit, the children will learn that there are natural life stages from birth to death and what these are.
Music/Computing/Spanish
In Computing, the children will continue to follow and create their own algorithms as well as using software to create patterns and sort objects. During our Music lessons, the children will play their recorder with confidence, and we will start each school day with Spanish practice including the weather, date, and a song.
We thank you for your continued support and please do not hesitate to catch us on the playground for a chat about how your child is getting on. We are very proud of them all!
Mrs Huxtable, Mrs Sheen and Ms. Silva
Please click here to view our Autumn 2021 Newsletter
Curriculum
Parent Information
Please click here to view our EYFS curriculum.
Please click here to view our EYFS Policy and Vision
Knowledge Organisers
What are knowledge organisers?
Knowledge organisers show the basic knowledge we want all children to have learnt through a topic. These are used in class as a tool to help children recall information. Please look at these with your child at home as well - they are a great way to find out more about what your child is learning. We won't always have a knowledge organiser in Class 1, as we follow the interests of children, but when it is appropriate we will have one and will add it below and send a paper copy home.
Autumn 2021
RE
In R.E. We will begin with exploring 'The Creation Story' and thinking about the love God has for us as individuals. Following this, we will be learning about the Sacrament of Baptism and what it means to become a part of the church community. Finally, as we approach Christmas, we will be looking at Advent and God's gift of his only son to save us and the gifts we can give to the world we live in.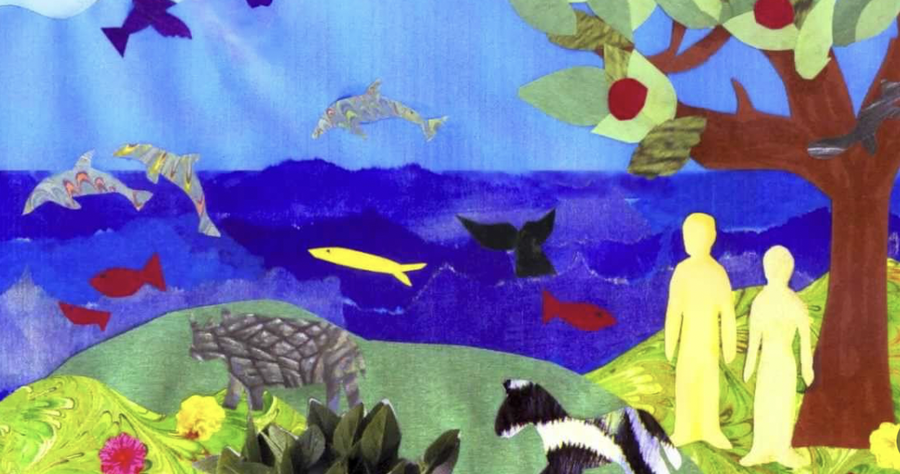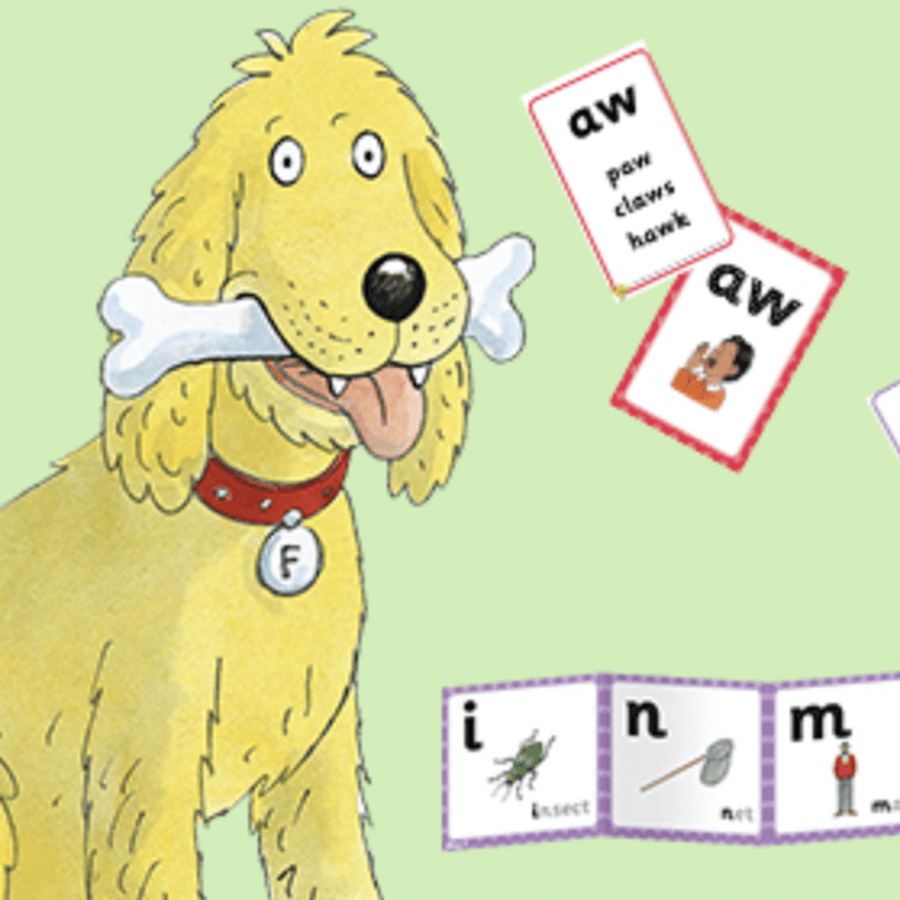 Phonics
We will assess all the children's current phonics knowledge in order to teach them in small groups based on their ability.
Daily phonics lessons will begin as well as regular reading in class. We will be using the Floppy Phonics Scheme to support our phonics teaching.
Below are some links to websites that provide games to play at home as well as support and information on helping your child with phonics.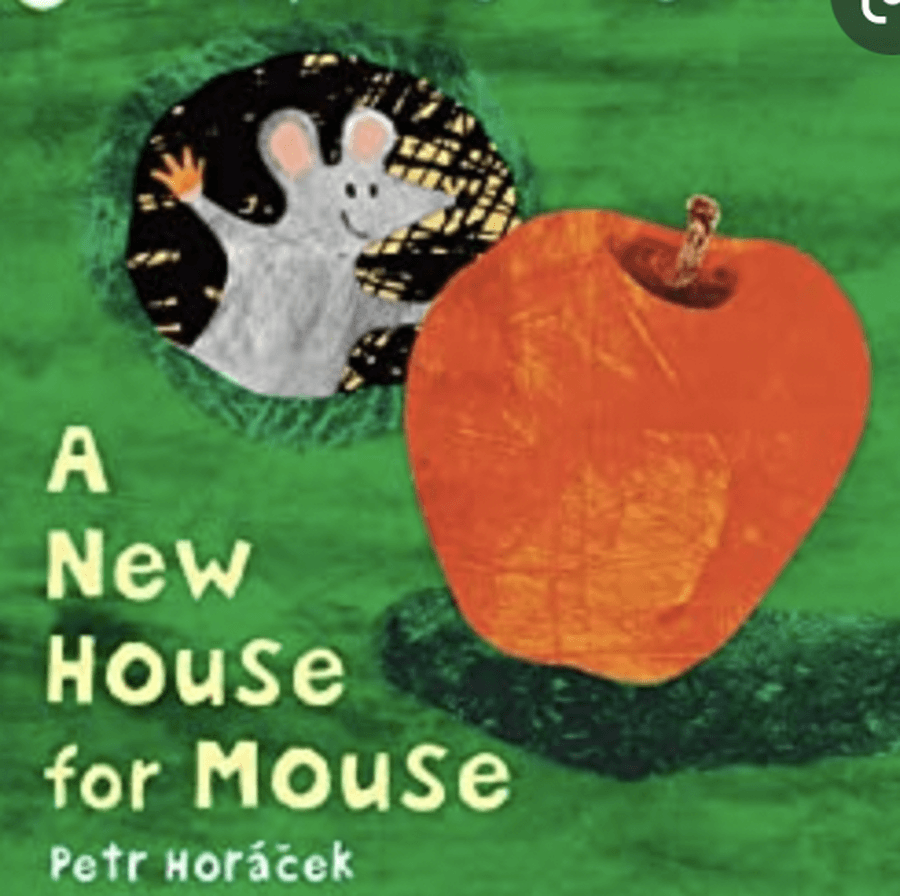 English and Topic
The children have shown a keen interest in the book 'A New House for Mouse' so we have delayed our start on the book Elmer to follow their interests.
We have got our own station to retell the story and are enjoying using the language from the book.
We are going to explore different kinds of apples and look at the different places animals call home. We also hope to make some apple crumble! Watch this space!
50 Recommended Books for Reception
This link has a great list of books to share with your child - why not visit the library to see which ones you can borrow?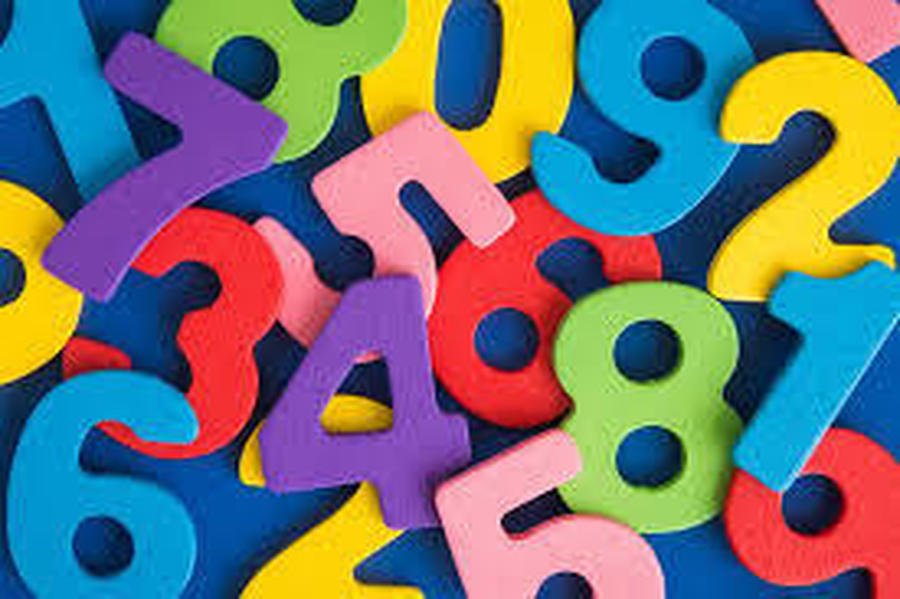 Maths
In Maths, we will be starting with our unit 'Just like me' which includes matching, sorting, ordering and comparing before moving on to our 'It's me 1,2,3!' unit where the children will learn to represent, compare and compose the numbers 1,2 &3 in addition to looking at circles, triangles and spacial awareness. Finally, the children will move on to 4 & 5 in addition to finding one more/one less, four sided shapes and night and day. Maths will be delivered through daily carpet sessions, small group work and will be embedded in the provision available on a daily basis.