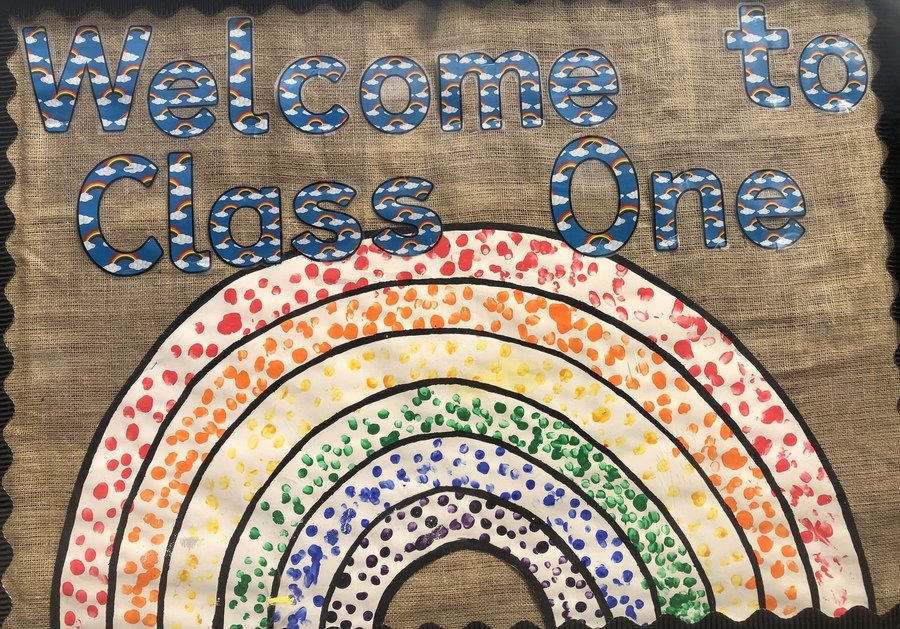 Welcome!
On this page is information for children and families joining us in September 2021.
We can't wait to welcome your child to our school and are pleased that current Covid-19 guidelines allow us to run transition events, with some adjustments to our usual format.
We will also continue to add information here over the coming weeks - including a photo book for children, a video tour of the school, guidance for you as parents in preparing children for starting school and activity ideas for the summer.
We have tried to provide as much information as possible - however, if you require any more information please do not hesitate to contact us via the school office (office.stbenets@cpswv.org)
Useful Books
- Lucy and Tom Go to School by Shirley Hughes
- Starting School by Janet Ahlberg & Allan Ahlberg
- Starting School: First experiences with Biff, Chip & Kipper by Roderick Hunt and Annemarie Young
- I Am Too Absolutely Small for School by Lauren Child
- Topsy and Tim Start School by Jean Adamson & Belinda Worsley
- Harry and the Dinosaurs go to School by Ian Whybrow & Adrian Reynolds